Eleanor & Park is a novel that tells the story of two outcasts: Eleanor Douglas and Park Sheridan. Eleanor is full of freckles and curly red hair. She is new to the town of O... Read More »
February 22
February 13
Michael's Music Blog Volume I: The Beatles
February 12
February 10
Matthew Owens, Sports Editor
Houston, Texas, known for helping send a man to the moon will be the launch pad for two high flying offenses during Super Bowl LI. The game features the New England Patrio... Read More »
February 5
December 4
December 2
December 2
View All »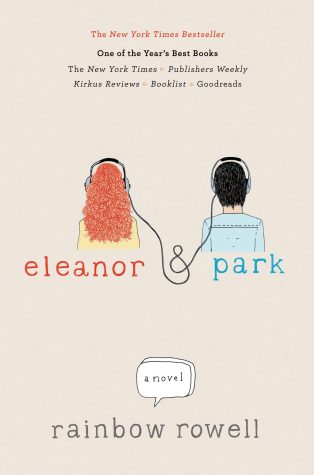 Eleanor & Park is a novel that tells the story of two outcasts: Eleanor Douglas and Park Sheridan. Eleanor is full of freckles and curly red hair. She is new to the town of O... Read More »
February 22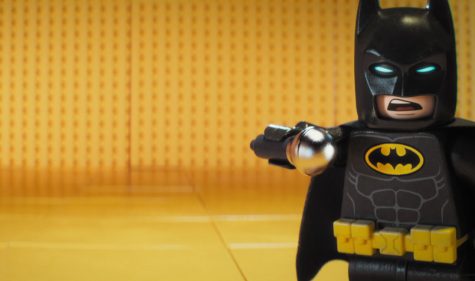 Rating: 5 outta 5 Allowing audiences to assuage their memories of the image of Batman that the pop-culture travesty Batman s. Superman: Dawn of Justice put into ... Read More »
February 13
View All »
Upcoming Games
Boys' Bowling vs. Regional Tournament
Fri, Feb 24
8 a.m.
Park Lanes Shawnee
Girls' Basketball vs. SM North
Fri, Feb 24
5:30 p.m.
SM North

Click on any sport above to see a full schedule for that sport.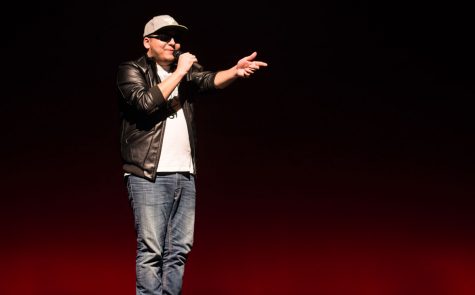 Samantha Joslin and Annalissa Houser
Michael Chavez knew what the audience was thinking when he was announced at the talent show as a rapper. He was aware that it's almost impossible to find a popular rap song that's appropriate for ... Read More »
February 7
February 1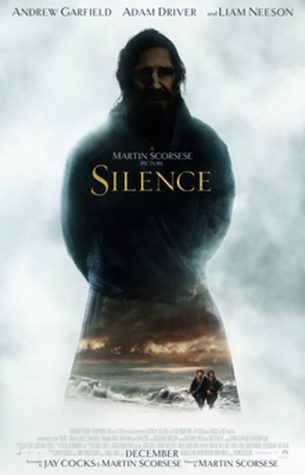 January 22
January 16
Polls

Loading ...
Recent Sports Scores
Friday, February 17

Boys' Basketball

SM Northwest 60 - SM West 75

Friday, February 17

Girls' Basketball

SM Northwest 32 - SM West 43

Tuesday, February 14

Boys' Basketball

SM Northwest 65 - Olathe East 55

Tuesday, February 14

Girls' Basketball

SM Northwest 28 - Olathe East 43

Friday, February 10

Boys' Basketball

SM Northwest 48 - SM East 51

Friday, February 10

Girls' Basketball

SM Northwest 60 - SM East 34

Tuesday, February 7

Boys' Basketball

SM Northwest 64 - Lawrence 65

Tuesday, February 7

Girls' Basketball

SM Northwest 45 - Lawrence 42

Friday, February 3

Girls' Basketball

SM Northwest 52 - Lawrence Free State 50

Friday, February 3

Boys' Basketball

SM Northwest 60 - Lawrence Free State 65