Josie Torres, Photographer
October 8, 2021
Congratulations to our 2021 Homecoming Parade champions!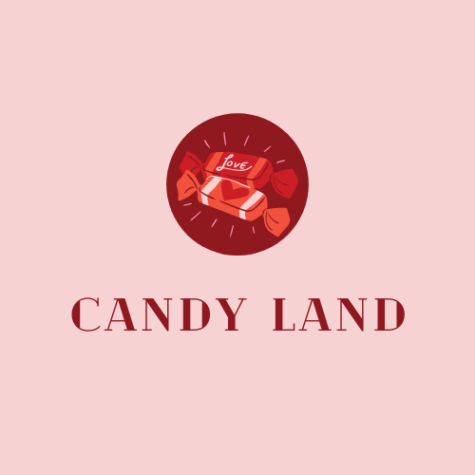 October 6, 2021
What does your position entail? Lots of things in Skyward, so I help the counselors. You all go to the counselors for the schedules, but then if you need to switch a class...
March 16, 2021
Grace Bradley, Owen Markwart and Colby Hovermale all went up to Wichita on Friday, March 5th to compete in the state bowling tournament at Northrock lanes.  When bowling,...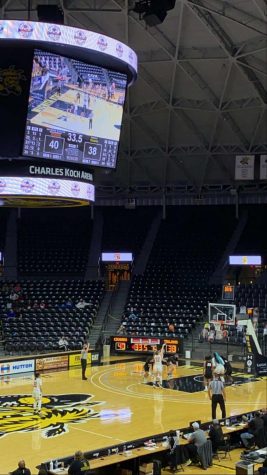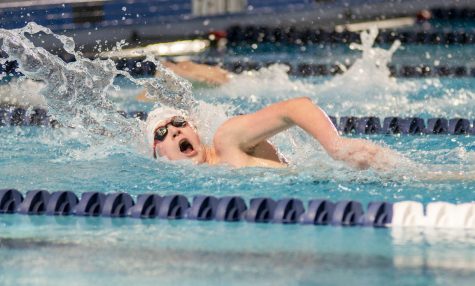 Izak Zeller (he/him), Staff Writer
September 9, 2021
The Texas Heartbeat Bill is an unfair abortion law that went into effect on Wednesday, September 1st. Being one of the most restrictive in the country, the bill outlaws abortions...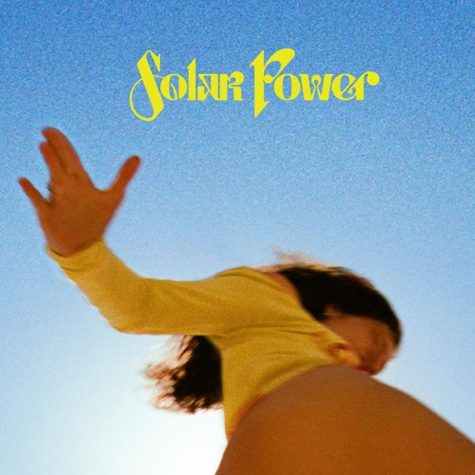 "Solar Power" by Lorde Album Review
August 30, 2021
May 17, 2021
April 26, 2021