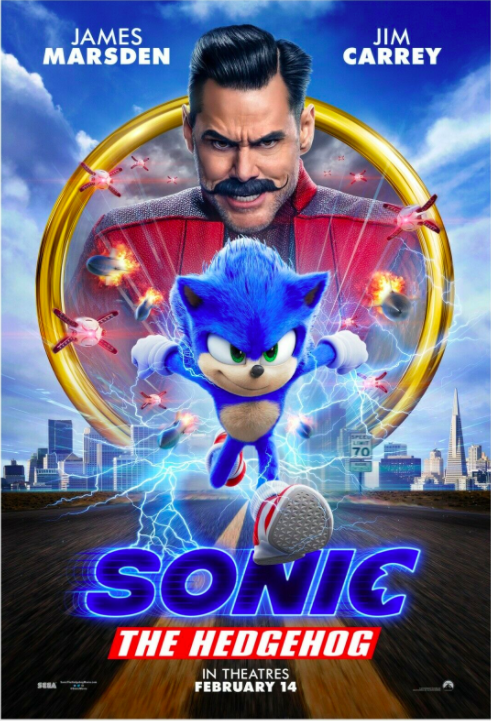 Zach Dulny, Critic
April 15, 2020
     "Sonic The Hedgehog" is a 2020 Adventure/comedy film that is surprisingly good. After having a large backlash from the first trailers of the movie over the character...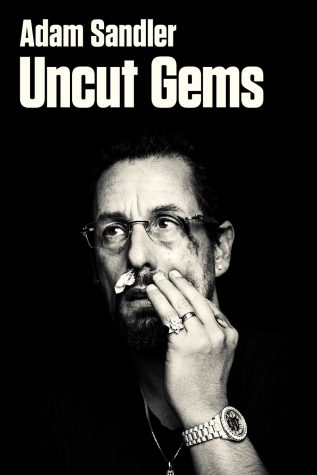 January 27, 2020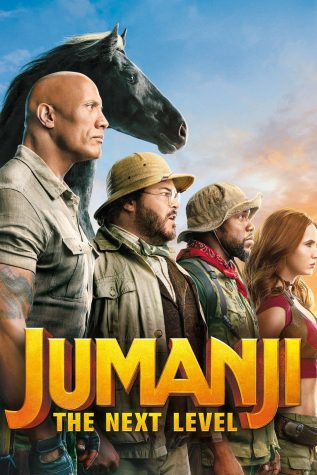 Jumanji: The Next Level Review
January 27, 2020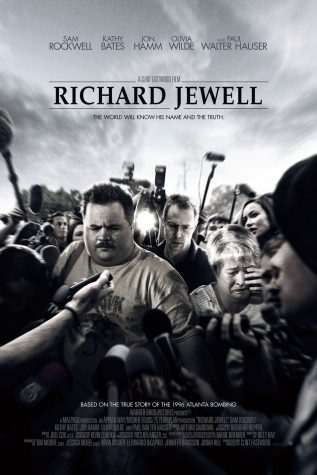 January 21, 2020
September 11, 2020
Arguments against SMSD school board decisions are made in vain, as coronavirus cases continue to be worrisome to health officials. At the board meeting held on Aug. 24,...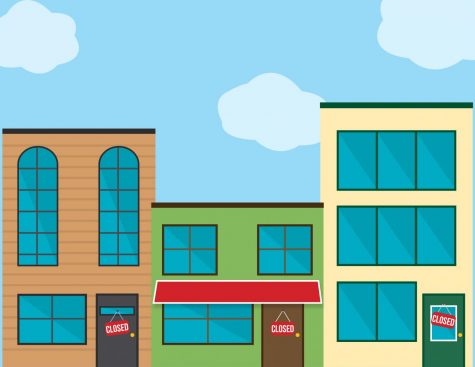 April 7, 2020
March 11, 2020
February 27, 2020