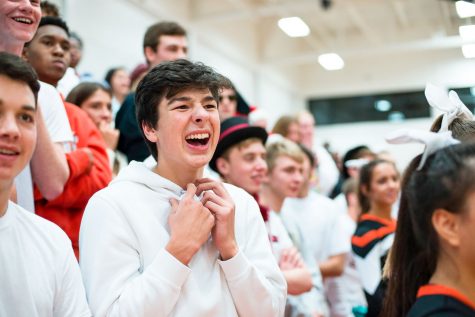 December 4, 2017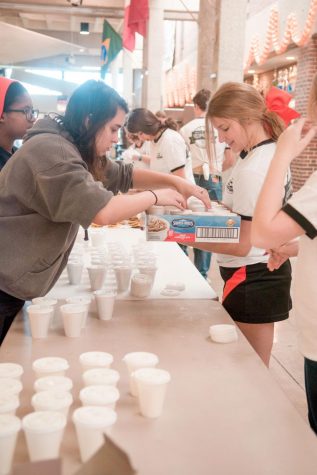 December 4, 2017
View All »
Recent Sports Scores
Tuesday, May 16

Girls' Soccer

Enter School Name Here 3 - Lawrence 1

Monday, May 15

Baseball

Enter School Name Here 10 - SMS 5

Monday, May 15

Softball

Enter School Name Here 12 - SMN 2

Monday, May 15

Baseball

Enter School Name Here 1 - BVNW 6

Monday, May 15

Softball

Enter School Name Here 0 - Olathe East 6

Friday, February 24

Girls' Basketball

Enter School Name Here 55 - SM North 39

Tuesday, February 21

Boys' Basketball

Enter School Name Here 38 - Olathe Northwest 50

Tuesday, February 21

Girls' Basketball

Enter School Name Here 48 - Olathe Northwest 55

Friday, February 17

Boys' Basketball

Enter School Name Here 60 - SM West 75

Friday, February 17

Girls' Basketball

Enter School Name Here 32 - SM West 43

Loading ...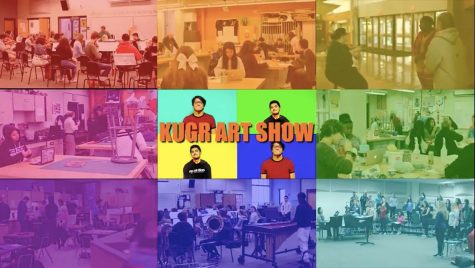 November 15, 2017
View All »
November 9, 2017
Nine NW seniors signed letters of intent to continue their athletic careers at the collegiate level. Morgan Berry—Ottawa University—Volleyball Molly...
Kaili Sitz, Writer
November 9, 2017
Whether it is natural talent, extra practice or the fact that their father is the football coach, Hannah and Ty Black have both risen above the avera...
November 1, 2017
Junior Riley Demo rang alongside sophomore Amy Kowalczewski for the annual Rim Rock Classic. Their teammates waited at the finish line to congratul...
October 22, 2017
October 2, 2017
View All »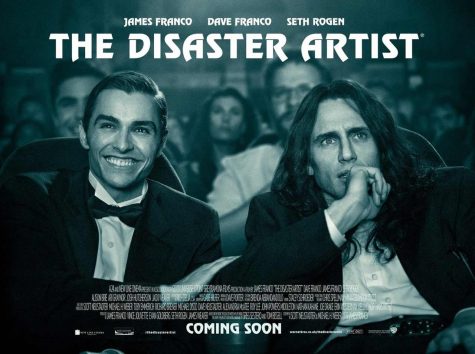 Jake Ditto, Staff Writer
December 11, 2017
I was hooked the moment I saw the first trailer for The Disaster Artist. This film is based on the book by the same name about how the cult classic movie The Room was made. It follow...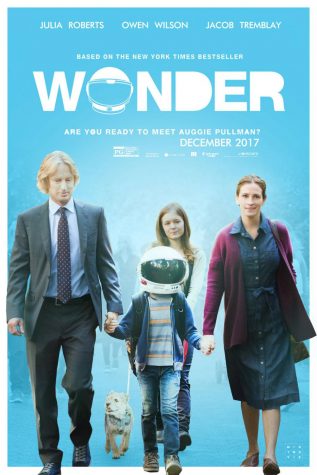 Anastasia Kling, Staff Writer
November 21, 2017
Auggie Pullman (Jacob Tremblay) is a vibrant child with a facial deformity; because of the way he looks he has avoided school for most of his life. Auggie's mother, Isebel...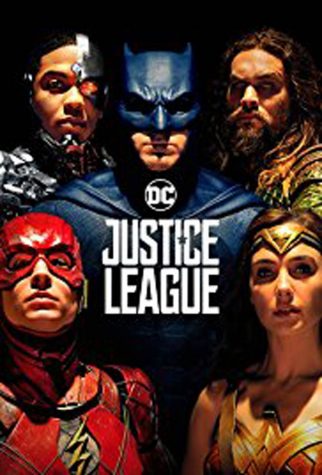 Jack Lynch, Editor-in-Chief
November 20, 2017
There is a belief in comics that Marvel is full of men trying to be heroes and DC is filled with gods trying to be men. "Justice League" fails to make its characters ei...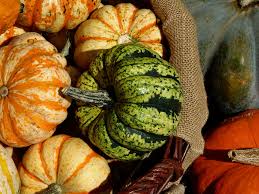 Annalissa Houser and Nick Lorino
November 16, 2017
Put together a Friendsgiving With busy schedules always clashing, it can be hard to find time to spend with a group of friends. Thanksgiving Break is the perfect...
View All »