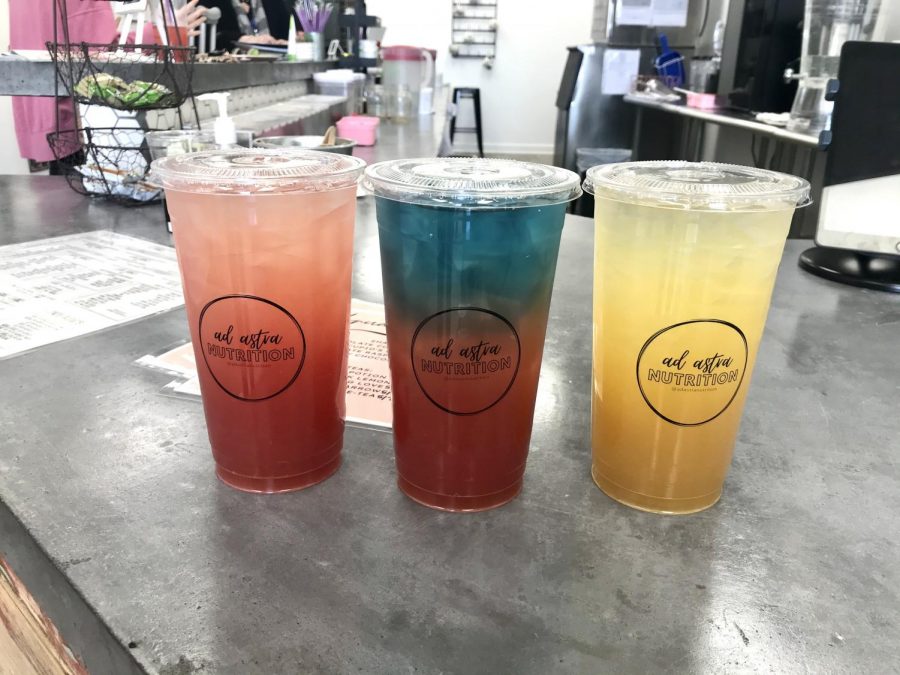 Ally Pruente, Online Editor
February 26, 2021
As I grow older, I've developed a want for a healthy plate, but my childhood addiction to sweets still remains. The balance between what you need to fuel your body...
January 27, 2021
January 20, 2021
Ratatouille: The TikTok musical Review
January 19, 2021
March 2, 2021
The SMSD announcement that discussed plans of moving into hybrid for the third quarter were met with anxiety and dread on my part. I have finally developed a schedule and...
January 28, 2021
January 28, 2021
January 28, 2021