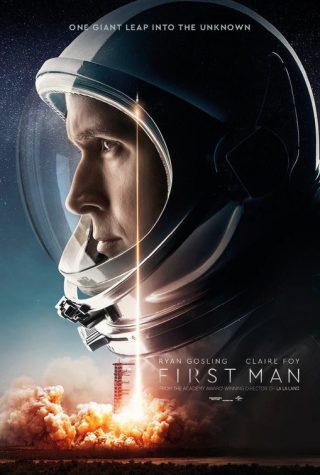 Jake Ditto, co-Editor-in-Chief
October 16, 2018
First Man was one of my most anticipated movies of the year with Damien Chazelle directing the project after winning an Oscar for his previous film La La Land. The thing...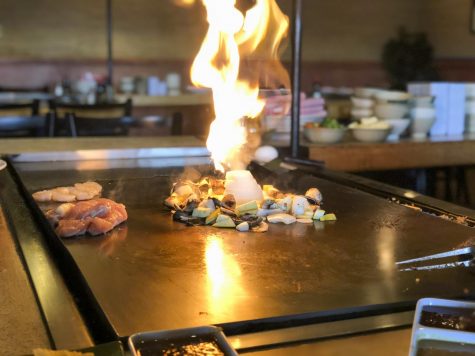 While Sakura had a pleasant staff, it didn't make up for the subpar food and atmosphere
September 27, 2018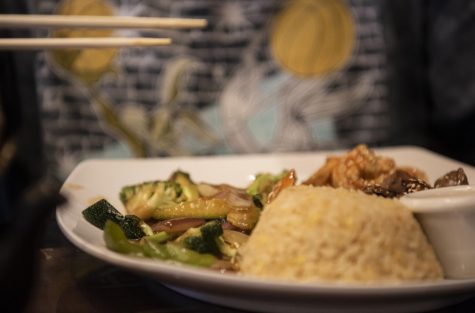 The beautiful decor of Oishi outshines the food
September 27, 2018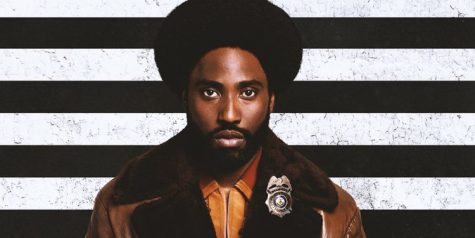 Best and Worst Movies of 2018 So Far
September 27, 2018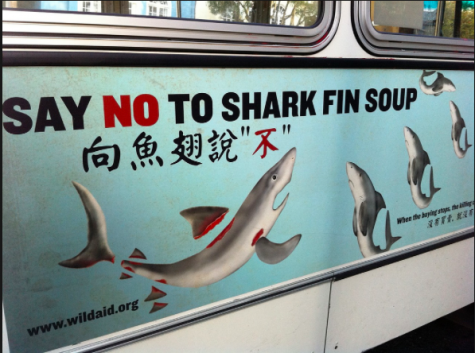 Sonni Meyers, Co-copy editor
September 27, 2018
Imagine going to Florida with your family for vacation. You decide to go to the beach for a swim. When you get there, the water is green, filled with slimy algae. Dead fish...
Column: Getting rid of toxic people will help you get to know yourself and find inner happiness
September 27, 2018
September 27, 2018
March 8, 2018