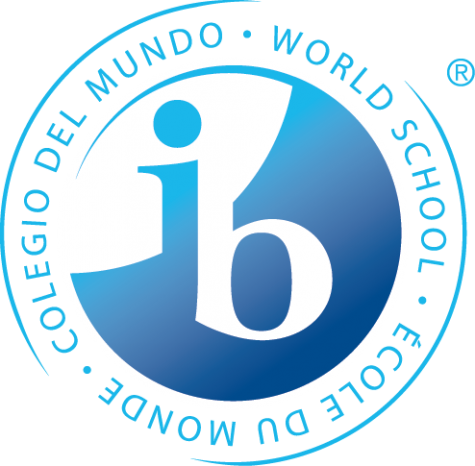 Stella Grist, Assistant Copy Editor
April 4, 2020
Due to the COVID-19 crisis, International Baccalaureate (IB) exams have been forced to accommodate. This year's exams have been cancelled worldwide.  Previous exams had...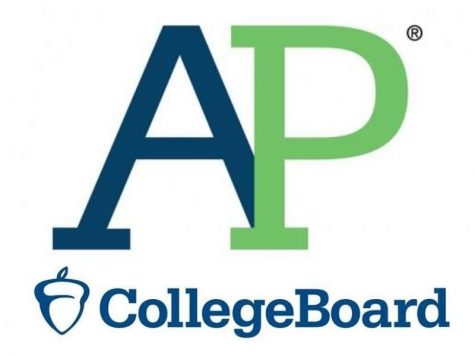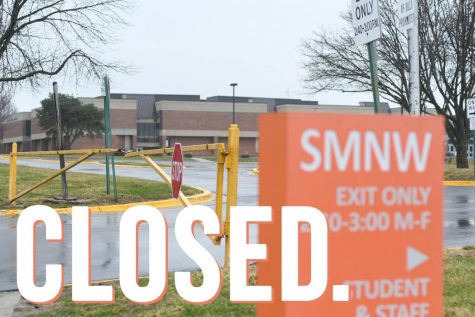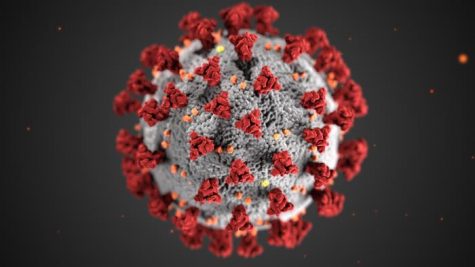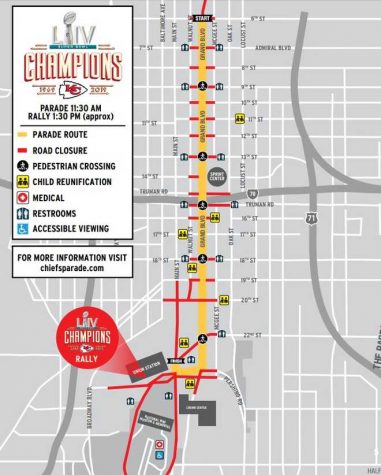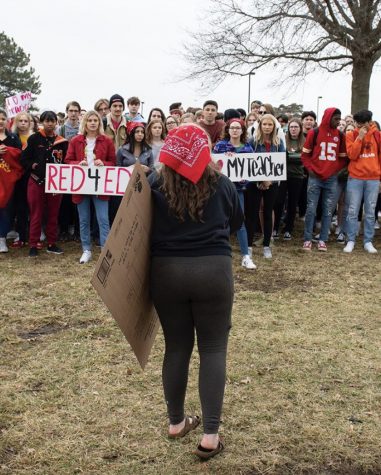 Grace Logan, Staff Writer
July 1, 2020
     Students and families who need emotional or financial services can receive assistance from programs offered in the Shawnee Mission School District (SMSD). There are...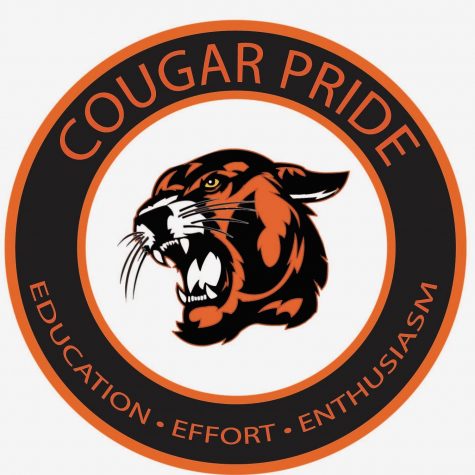 Ally Pruente, Staff Writer
April 8, 2020
With the cancellation of the spring sports season, many high school athletes have been left on their own to train and stay in shape — especially those who are juniors and...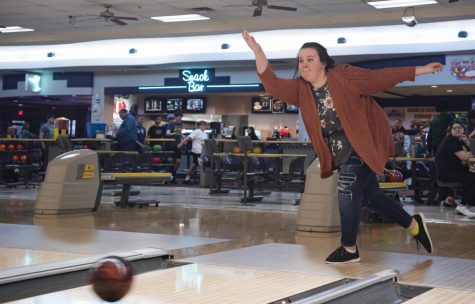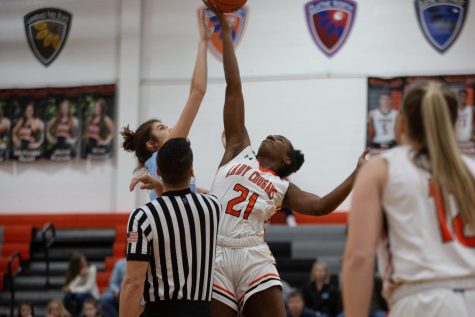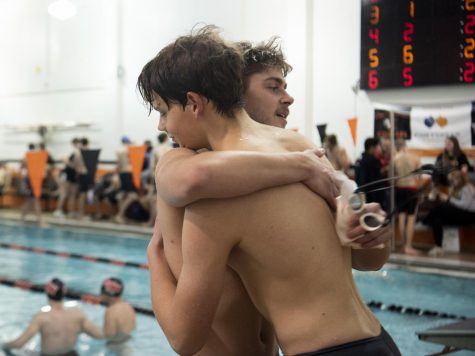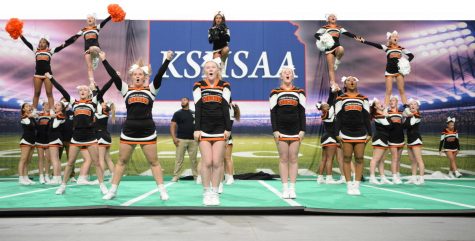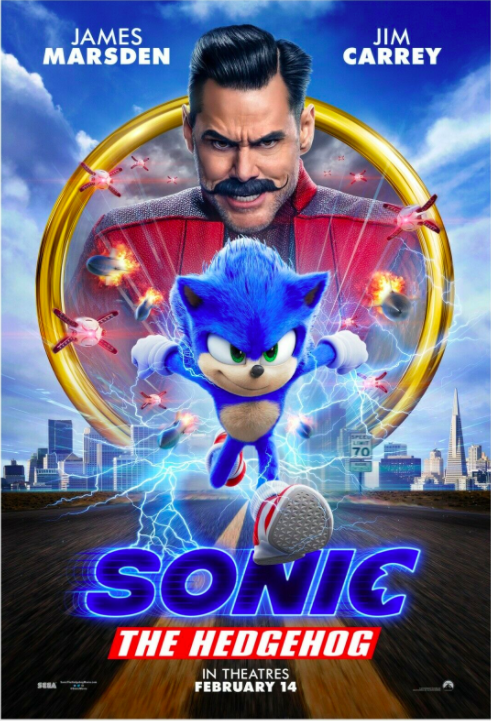 Zach Dulny, Critic
April 15, 2020
     "Sonic The Hedgehog" is a 2020 Adventure/comedy film that is surprisingly good. After having a large backlash from the first trailers of the movie over the character...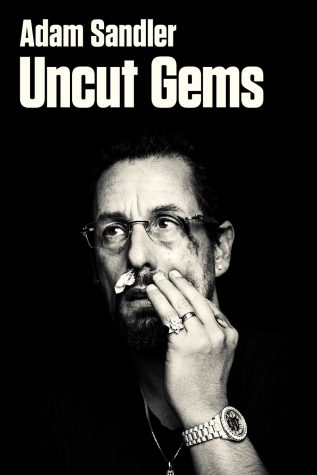 January 27, 2020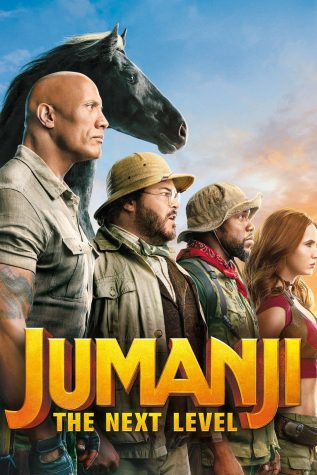 Jumanji: The Next Level Review
January 27, 2020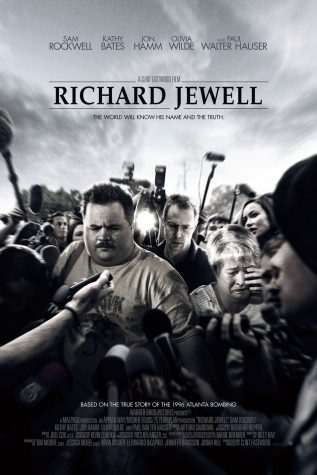 January 21, 2020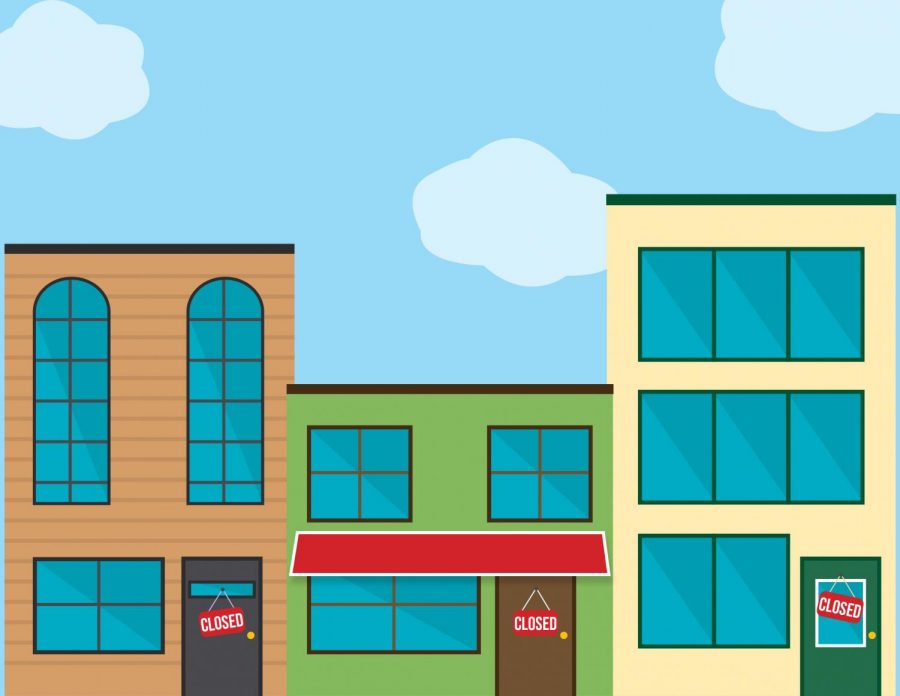 Zach Harris, Staff Writer
April 7, 2020
Our current lockdown is not stopping the spread of COVID-19 effectively because it is still necessary to leave our homes for basic human needs. The only way to totally stop...
March 11, 2020
February 27, 2020
February 27, 2020