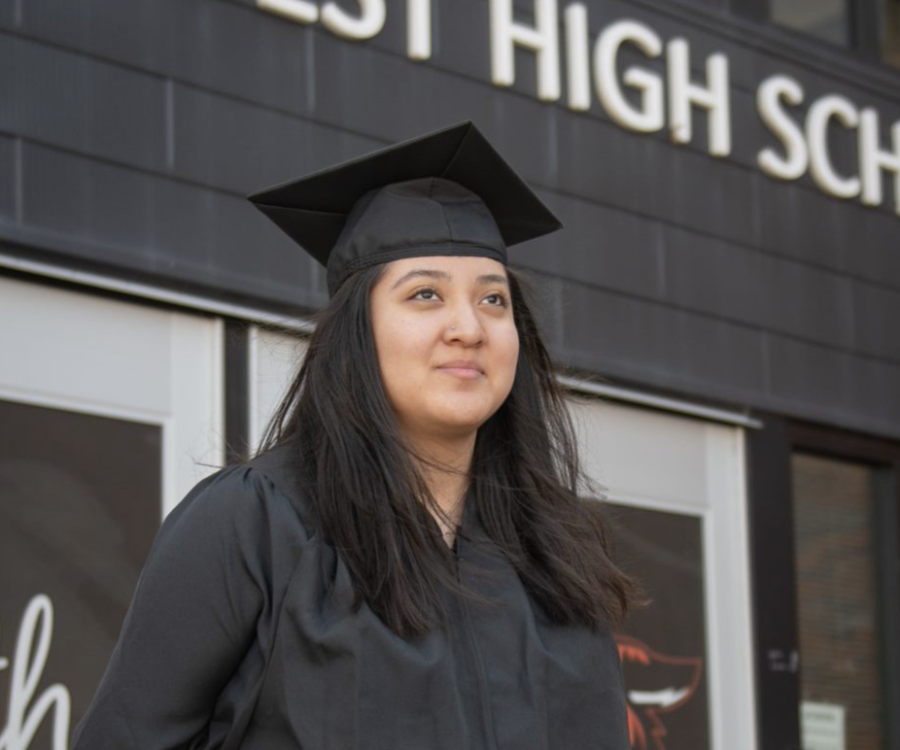 Moving on in life can be difficult. Growing up itself can happen so fast. One minute you're five-years-old watching Disney movies with your mom, the next you are filling...
The varsity baseball team won their game against St James Academy today with a score of 10-4. The home opener game was at 5:30 this evening at the 3&2 baseball complex. More...
Students share their opinions of standing for the Pledge of Allegiance
Students give their opinion on the tardy kiosks
Better bring your lunch money: students react as free lunches end
Poll
Is COVID-19 still an important issue at Northwest?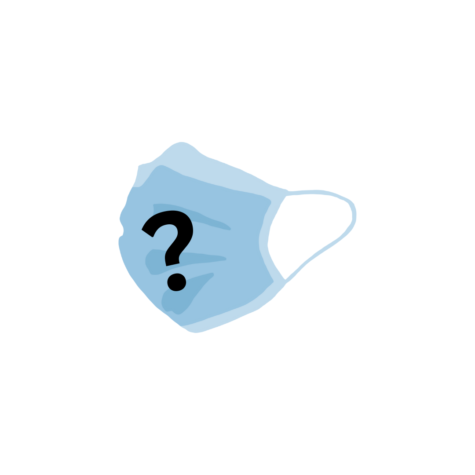 Loading...
Sorry, there was an error loading this poll.