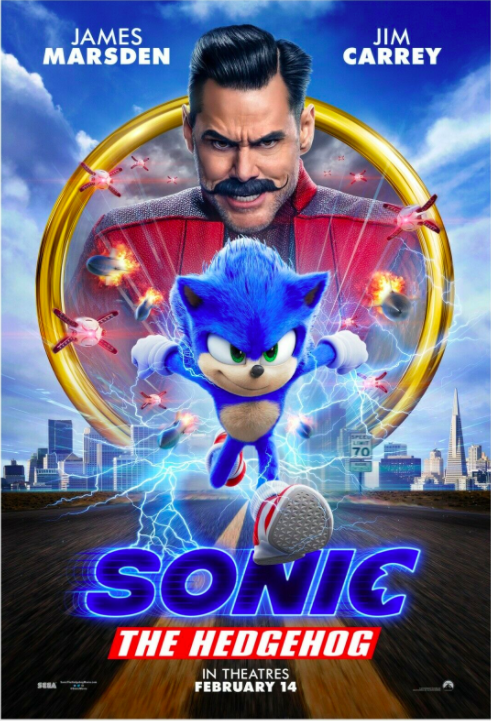 Zach Dulny, Critic
April 15, 2020
     "Sonic The Hedgehog" is a 2020 Adventure/comedy film that is surprisingly good. After having a large backlash from the first trailers of the movie over the character...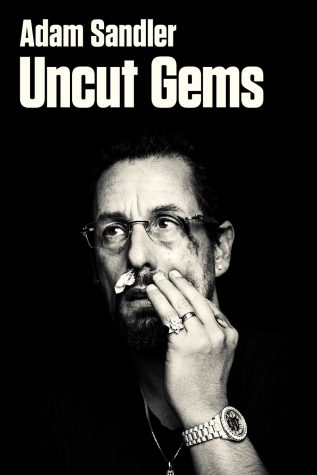 January 27, 2020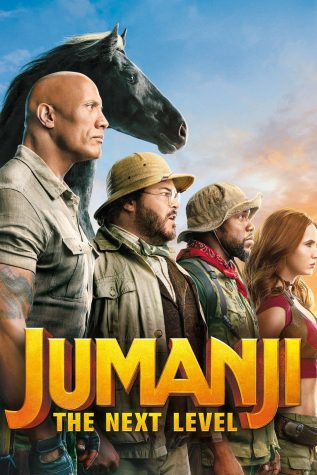 Jumanji: The Next Level Review
January 27, 2020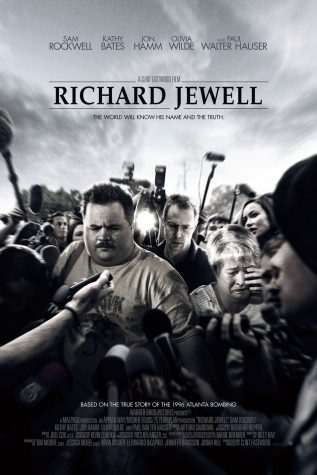 January 21, 2020
October 16, 2020
Occasionally, when boredom heaves it's way to the summit of my thoughts, I like to play a little game. It's quite simple. First, I type in the nine digit passcode to unlock...
October 16, 2020
October 16, 2020
September 11, 2020