February 1, 2023
Juan Jose's Taqueria Chicken Tacos with Cilantro and Onions $9.99 VERONICA MEISS: 3/5 Juan Jose's Taqueria is a new restaurant tucked in the strip mall on Shawnee...
February 1, 2023
February 1, 2023
January 18, 2023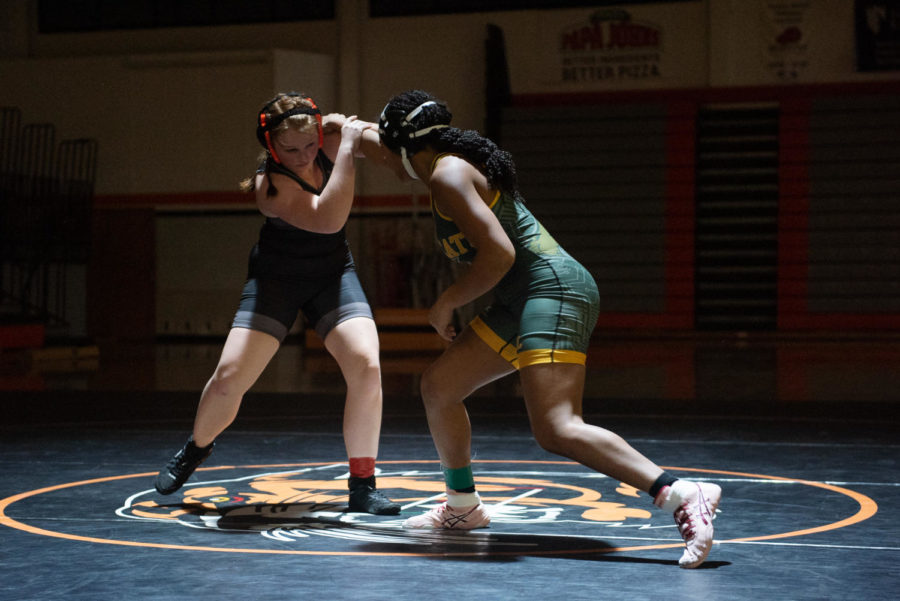 The girls' wrestling team had their most recent tournament on Jan. 28 at Washburn Rural High School. They placed 19th out of 33 schools. The girls' wrestling team practices...
Students give their opinion on the tardy kiosks
Better bring your lunch money: students react as free lunches end
Freshmen share expectations for the school year while seniors state the reality
Poll
Is COVID-19 still an important issue at Northwest?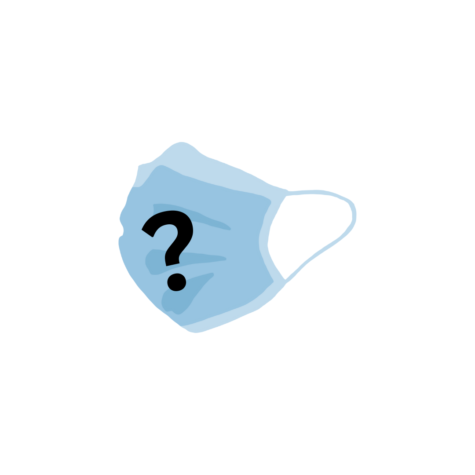 Loading...
Sorry, there was an error loading this poll.