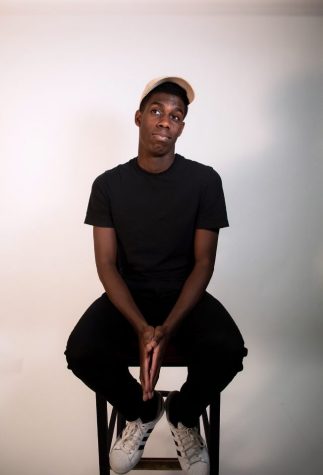 Ally Pruente, Online Editor
December 18, 2020
The calendar read Dec. 4, 2020. Former Northwest student Tre' Mutava led his day as he usually does. Music, college and work filled his hours. As his day settled down, so...
December 23, 2020
During this holiday season, the SMNW newspaper staff is giving away a $25 gift card! All you need to do to enter this drawing is take a picture of at least one of the activities...
October 16, 2020
The Shawnee Mission School District reversed their decision Sep. 9th and allowed Fall sports to continue. While some student-athletes were determined to play, many others...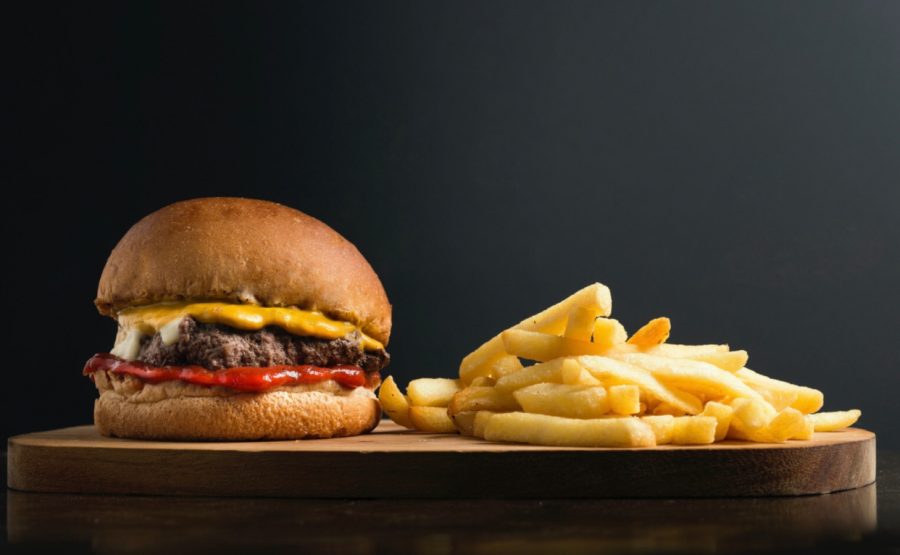 December 10, 2020
Throughout 2018 and 2019 my grandma, Dorethea Lee Kiene, suffered from congestive heart failure. Overall it was a very stressful two years. There was an overcast of sadness...
Masks Are Not a Political Statement
November 23, 2020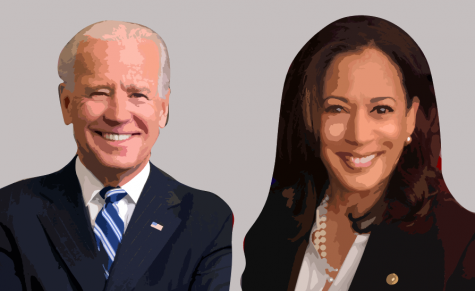 November 16, 2020
November 12, 2020