The Color Yellow
Senior A'Leecya Adams has always been called "Yellow," which reflects her attitude
A'Leecya Adams doesn't bite. 
After all, her motif is the color yellow.
All her friends call her yellow, it's even her catchphrase.
To Adams, this color represents her attitude towards life. It's all about moving forward, staying optimistic, and not getting weighed down.
It came from cheer camp. 
When asked by her friends to describe her, they came up with one word, "yellow." That's the only word that came to their minds. It just fits.
It isn't just a passing thought, it comes up every day. Every time she's pulling out the mats for cheer practice and leading the squad, yellow radiates from her body. Every time she writes a poem for poetry club, a bright yellow light radiates from her paper. Every time she's in a Black Student Union meeting, the color yellow drowns out everything else. Yellow is in everything she does.
"You woke up today, what are you going to do with your life," Adams said. "You're alive, you're breathing but are you really living? Any day could be your last. Live it to your fullest."
Adam's life isn't perfect, for no life can be. But she copes with the past and looks ahead. It's a core part of her character and the people around her help support her when she needs it.
So Adams doesn't bite, far from it actually. 
How could she? The color yellow is in everything she does.
Leave a Comment
About the Contributors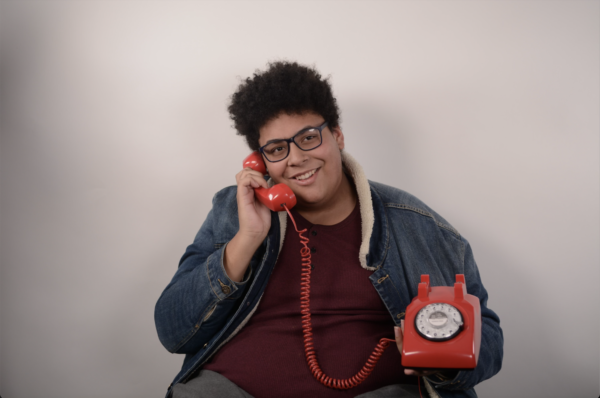 Izak Zeller, Editor-in-Chief
Hi there! My name is Izak Zeller and I'm the Editor-in-Chief of The Northwest Passage this year. I'm a senior who loves to spend time in and outside...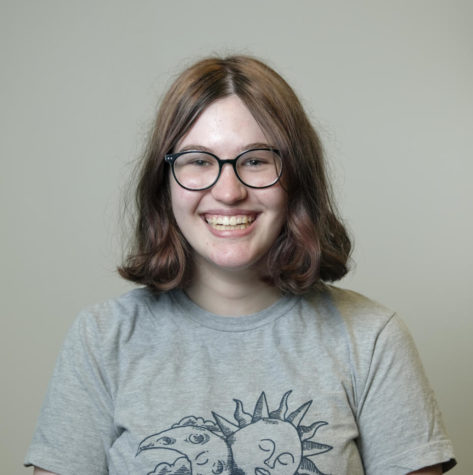 Kara Simpson, Assistant Newspaper Photo Editor
Hi, I'm Kara Simpson and I'm an Assistant Newspaper Photo Editor. I am a sophomore and this is my first year as a newspaper staff member and my second...