How the proposed SMSD policy change will affect you
School board meetings may have a reputation of being bland, but we need your attention now
NW students,
We want you to know why you should care about the policy change the SMSD has proposed at the recent board meeting. We know that the words "school board meeting" aren't always the most interesting, but this time, we need your attention. If the school board is able to pass the policy in it's current state, it could limit what we are able to cover here on our website or in the paper. Right now, we are able to tell all your stories. The stories about students with undocumented parents, the stories about drug addiction and teen pregnancy or gun control. Even politically charged stories. If this policy is passed, we won't have the ability to inform you in the way that we now can. We may not be able to share the risks of unprotected sex or how to get into college if your parents are undocumented in the U.S. We want to inform, we want to tell your stories. Please help us to do that and email board members or attend the July 8 meeting at the Center of Academic Achievement.
Sincerely,
Northwest Passage co-editors-in-chief, Annalissa Houser and Rylee Garrett
Leave a Comment
About the Writers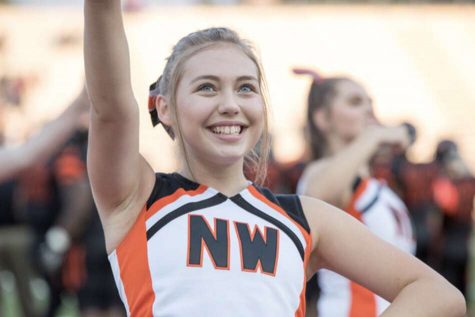 Annalissa Houser, co-Editor-in-Chief
I'm a junior and I've been on staff for two and a half years as a writer and as the Online Managing Editor. This is my first year as co-Editor-in-Chief....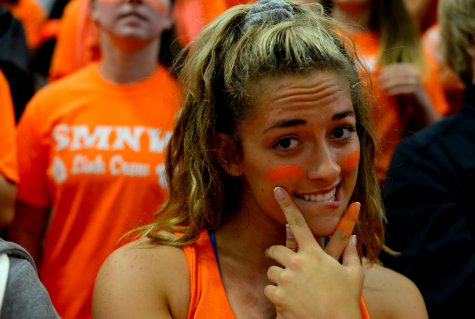 Rylee Garrett, Co Editor In Chief
I am Rylee Garrett, I'm the Co-EIC of the NW Passage. I have been on the newspaper staff for two and a half years as a designer. At Northwest I am also...