Glee Season Two Preview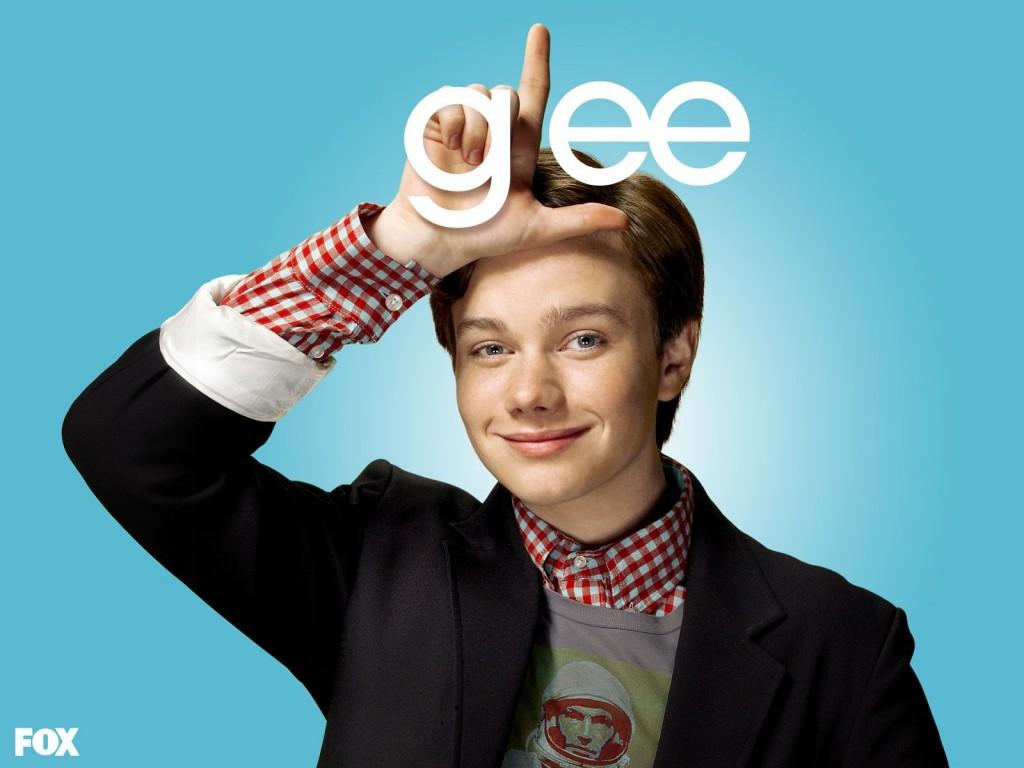 More than 11 million people watched the season one finale of Glee, arguably one of the best episodes yet. The show caught flak in the beginning for some shaky performances from the former Broadway actors new to televison, but it seems the actors have finally become comfortable with their roles. Four of them were even nominated for Primetime Emmy Awards: Jane Lynch, who plays Sue Sylvester, the antagonistic cheerleading coach who provides humor throughout the show – won a Primetime Emmy for best supporting actress in a comedy series.
The second season of Glee looks to be even better than the first, with the writers reducing the number of songs per episode to five to focus more on the characters, including the relationship between Finn and Rachel, played by Cory Monteith and Lea Michele. The show is also going to go further into the personal life of Sue Sylvester. The producers have announced that a number of artists have lent their music to the show, including performers such as Britney Spears, Coldplay, Paul McCartney, Jay-Z, and Lady Gaga, just to name a few. Glee is also set to have special appearances by John Stamos, Susan Boyle, and a reappearance by Neil Patrick Harris. The second season premieres on Tuesday Sept. 21st at 7 p.m. on Fox.
Alex Revis