A final farewell
Just 724 school days ago, I stepped into this building not knowing that the next four years would be the best of my life thus far. Some of my most exciting moments have occurred inside these walls. I've made friends that will last a lifetime. I've celebrated in locker rooms after a victory and cried after a loss. I've met people who have literally changed my life.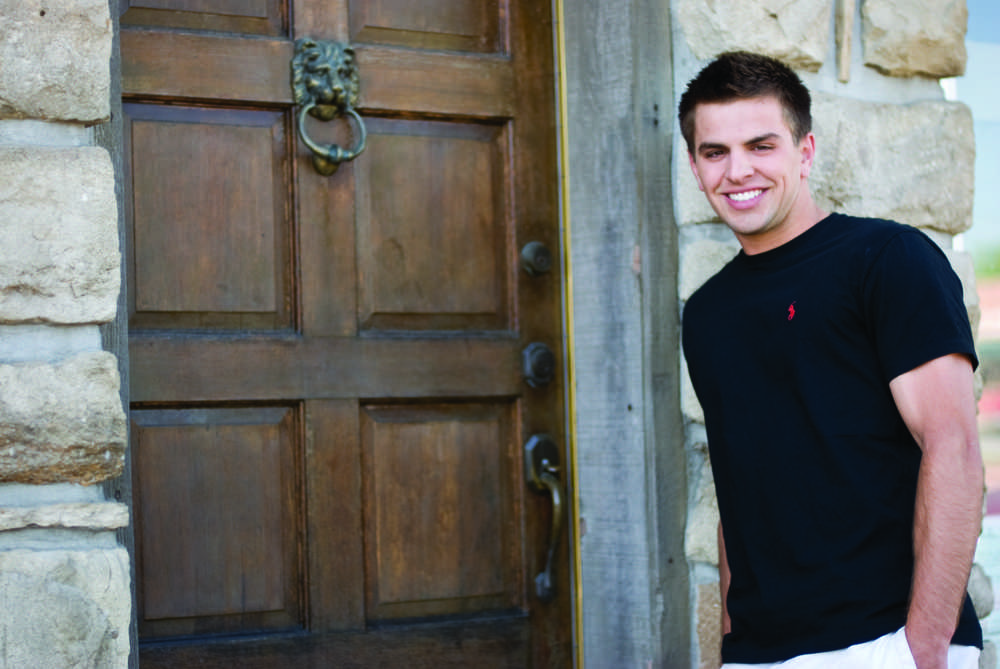 A lot of people could say that they stayed the same throughout high school. As for me, it's a different story. Coming into high school, I was the typical 14-year-old who was ticked off at the world. I thought I was invincible. No one could tell me what to do. I was arrogant, cocky and most of all, immature. The past four years have gone by in the blink of an eye and have taught me many valuable life lessons.
I remember halfway through freshman year when I wished this whole thing would just be over. I now regret the days I played hookie just to sit at home and watch reruns of Friends. I could have been socializing with friends I may never see again. Next year, I will be attending a college where I know absolutely no one. I'll admit, it's a bit scary.
I never thought I would be treasurer of CCC. I never thought I would be in a Cadet Teaching class that hasn't only changed the life of a 14-year-old child with a disability, but mine as well. I never thought I would be the first four-year baseball letterman in NW history. And I never thought in a million years that I would be sitting here writing a farewell column in the Senior Mag.
So what's the point of me telling you this? Take advantage and explore as many opportunities as you can. Expand your group of friends. Hang out with the so-called outsiders because they aren't as weird as they may seem. Go to as many dances, athletic events, plays and bonfires you can. You may not think the day will come when you have just five hours left of high school, but it will. Some say these will be the best four years of our lives. My advice to you: Live it up.
Truth be told, I've loved every second of my high school career. Sure, there have been times when I was mad or upset, but it's part of the experience. It's made me realize the importance of family, friends and sticking up for what I believe in. It took a while for me to figure out I didn't have to be like everyone else. But once I did, I felt like I finally found out who I really am.
So, farewell, Northwest. Thanks for all the memories you have provided me with and all the life lessons you have taught me along the way. The Cougar Coaster has turned me upside down, shaken me around, and at times made me throw up, but I don't regret a single moment of my life.