Now playing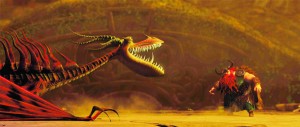 How to train your dragon
In a mythical world of Vikings and dragons, a teenage boy doesn't quite fit in with his dragon-slaying tribe. His world is turned upside down when he meets a dragon who inspires him to see the world in a new way.
Clash of the titans
Clash of the Titans hits the big screen in both 3D and 2D. The movie is an adaptation of the myth of Perseus (Sam Worthington), the mortal son of Zeus (Liam Neeson), and his quest to save Princess Andromeda (Alexa Davalos) and stop the underworld from spreading to Earth and heaven.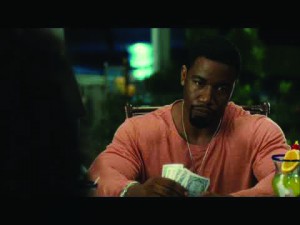 Tyler Perry's why did i get married too?
Tyler Perry's new movie is a continuance of his hit comedy "Why Did I Get Married?", featuring the same cast and crew. Eight college students struggle through the challenges that come with marriage.