Group of Friends Organizes a Blanket Drive
Four students discover the importance of community involvement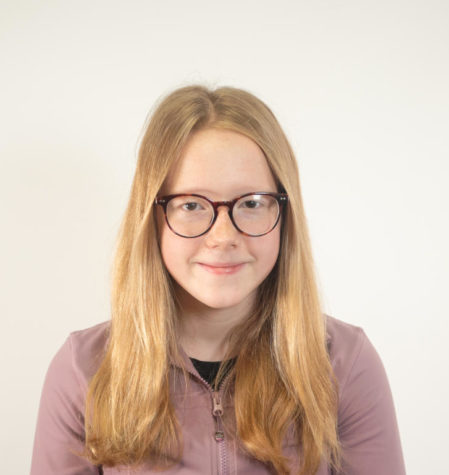 More stories from Sofia Ball
Juniors Abigail Quick, Nora Nightingale and Isabel Keim raced around the school during passing period pinning eye-catching flyers to the bulletin boards before the bell rang. 
This was only the beginning of a tedious process known all too well by IB Diploma students as the C.A.S. Project. This stands for creativity, activity and service. This project gives students an opportunity to get involved with their community. 
They made the decision in mid-November to start a blanket drive. However, in order to kickstart their project, there was one problem. 
Money.
Quick created a GoFundMe, which was shared with various friends and family.
And in just three weeks, they had gone from no money to $360. 
For months, every moment that wasn't spent doing homework or showering was crammed with spreadsheets, social media posts and sewing. The proceeds all went towards purchasing wool, yarns and thread at the local Joann's Fabrics.
But after getting together for backbreaking hours, and managing to sew eight of their own blankets, the work was still far from done.
They were set to collect donations from Feb. 21 through Mar. 10 in Room 14, and after seeing the results, it's safe to say the group was content.
"We collected around 30 blankets total wasn't as much as I think we initially planned," Quick said. "But with our own blanket contributions, I think we were pretty satisfied with the ."
They plan to get the blankets laundered and donated by April 1 to the foundation Shelter KC, which is run by Kansas City churches and serves to help the homeless.
"I think that even people who aren't involved with IB Diploma should consider trying something like this," Quick said. "The whole process brought us not only closer together as people, but also helped shape how we view our community. You feel kind of powerless as a teenager, and unless you are pushed to get involved you don't realize how much power you actually have and how much there is for you to do." 
Leave a Comment
About the Writer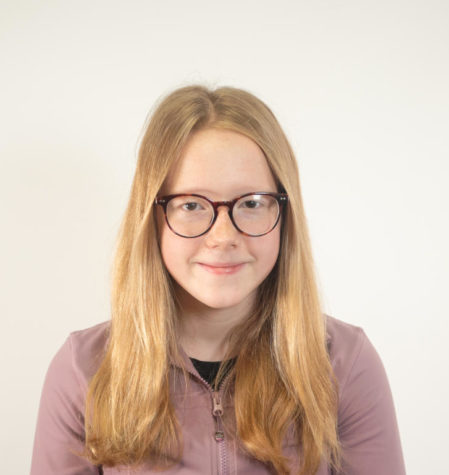 Sofia Ball, Writer
Hi! My name is Sofia Ball and I am a writer for the Northwest Passage. Writing started out as a hobby for me. Something I never imagined I would be good...