Free Period Products Now Supplied
The girls' bathrooms are now supplying free period products, courtesy of a company called Aunt Flow.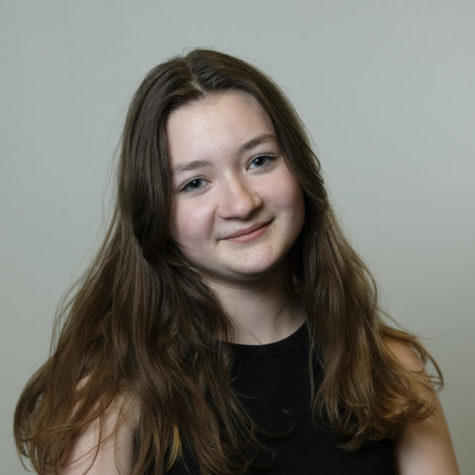 More stories from Veronica Meiss
Menstrual products can now be found in the girls' bathrooms, instead of only in the nurse's office and are free to all students who need them.
The free pads and tampons are supplied by Aunt Flow, a company whose mission is to ensure menstrual products are available and free in every public restroom. Their company supplies free-vend dispensers, organic cotton period products and a touch-free disposal system. The company also provides resources for families who can't afford these products.
Junior Mia Ruiz said this new addition helps students avoid embarrassing situations.
"There have been multiple times where I've had incidents where I didn't have a pad or a tampon," Ruiz said. "I would have to walk all the way down to the nurse and ask for one in front of people, which was honestly kind of embarrassing. For those to be available, it's honestly heartwarming."
Ruiz also thinks it helps reduce the stigma around menstruation.
"Honestly, it normalizes periods and makes them seem less gross," Ruiz said. "They're there. And everybody knows about it."
Leave a Comment
About the Writer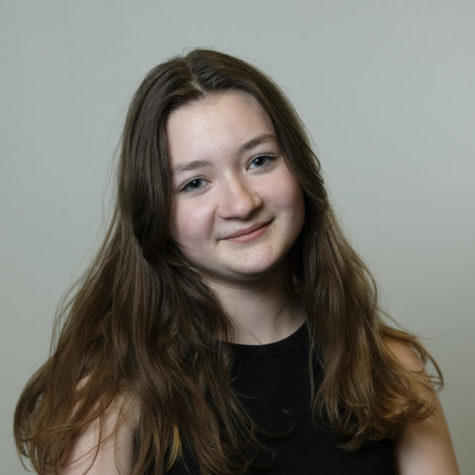 Veronica Meiss, Online Editor-In-Chief
Hello! My name is Veronica Meiss and I am the Web Editor-In-Chief of the Northwest Passage. My whole life is practically in room 151. On the rare occasion...