Pedro Gonzalez
The full interview with 2021 homecoming court king candidate Pedro Gonzalez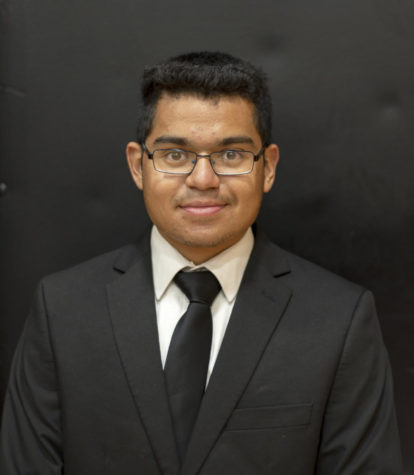 Who were you nominated by? I was nominated by Cross Country.
What are you involved in? I'm in Cross Country, I'm in Varsity Track and Field, I'm in Link Crew and I'm also in Student Council.
What is your favorite food? My favorite food would probably be spaghetti because I've just had it so much that it became my favorite food.
Who is your most influential teacher? Coach Stigge. He's my cross country coach and he's very influential. He's always helped me out.
What will you always remember about NW? How it just helped me come out of my shell. I'm definitely a different person than I was in middle school because of Northwest.