Derek Chauvin sentenced to 22 1/2 years
After Derek Chauvin was found guilty of George Floyd's death and sentenced to 22.5 years in prison
Two months ago, ex-officer Derek Chauvin was found guilty of two second-degree charges and one third-degree murder charge less than a year after he killed George Floyd. June 25, Chauvin was charged with 22.5 years. 
According to the Associated Press (AP), this is one of the longest sentences a U.S. police officer has ever received for killing a Black person. With good behavior, Chauvin could get out on parole after about 15 years of his sentence. 
While Floyd's family was disappointed with the sentence, Judge Peter Cahill went beyond the 12 1/2 year sentence that was recommended by state guidelines. 
After being sentenced, Chauvin showed little emotion as he was led back to prison. 
Outside of the courthouse, an audience debated whether the sentence was long enough, with some cursing. 
On George Floyd square, where Chauvin kneeled on Floyd's neck until he died, another crowd gathered and erupted in applause. 
"Real justice in America will be Black men and Black women and people of color who will not have to fear being killed by the police just because of the color of their skin," Floyd's family attorney Ben Crump said. "That would be real justice."
About the Writer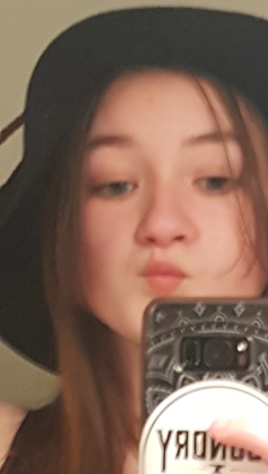 Veronica Meiss, Writer
My name is Veronica Meiss and I'm a sophomore staff writer for the NW Passage. I really enjoy being in the newspaper because it's what I plan to do after...