2020 Movie Reviews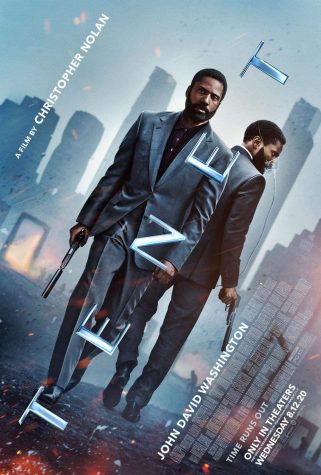 Tenet
4.5/5 stars
Christopher Nolan's "Tenet" tells the story of a man on a mission to save the world. Time, which is something commonly explored in Nolan's work, is seen as something to be fought against in this film. This abstract form of conflict, in which one person was going against themselves back in time, was very entertaining. The logistics of how everything works were explained quickly and not much time was spent on it, so if you didn't understand it in the beginning, you'd just have to catch up on your own. It toys with the idea of fighting against the consequences of a future by going back and changing the sequence of past events.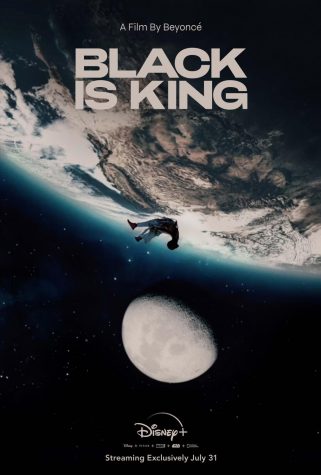 Black Is King 
4.5/5 stars
Beyonce's "Black is King" is a stunning visual album made to accompany her 2019 album "The Lion King: The Gift." I expected this film to be a compilation of music videos, but was pleasantly surprised to see a narrative that tied the songs together well. The story follows an exiled African prince, who goes on a journey of self-discovery. With the difficulty of tracing lineage because of slavery, the forgotten ancestry of many black people is addressed throughout the film. The message provided is that the ancestors will be waiting for those who are lost. These deep themes, accompanied by the happiness and joy of the music and visuals, really enchant you to never look away from your screen. The colors, choreography, dancing and costumes all blend well together, captivating you to keep watching to see what's going to happen next. There were moments that awkwardly tried to incorporate clips from the live-action "Lion King," where dialogue snippets took you out of the flow of the music, however the aesthetically pleasing pictures of this film were able to capture you back into the film.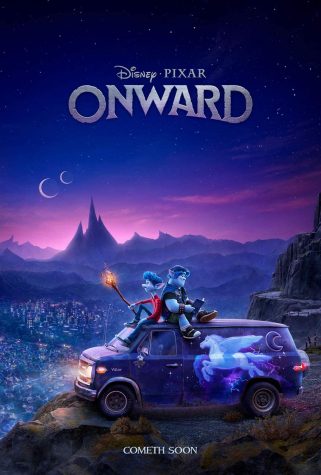 Onward
3/5 stars
"Onward" tells the story of two teenage brothers on an adventure to meet their deceased father one more time. Surrounded in a modernized fantasy world where using magic is no longer common, the main characters, Ian and Barley, show you the clear path isn't always the right one. Pixar always delivers on the heartwarming animations and this year wasn't different. The emotional punch of Ian accepting that his older brother served as a father figure in place of his deceased father made it a real tearjerker. The concept of a mythological world that's surrounded by modern technology was comical, interesting to see and looked as realistic as it could get. I wouldn't say this film is one of the best Pixar movies out there, but it is still a very heartfelt film, perfect to watch with the family.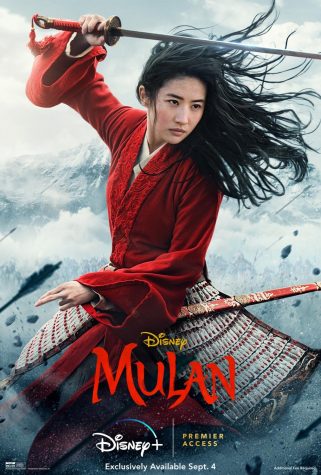 Mulan 
2/5 stars
Disney made a grave error in deciding to remake the 1998 animated film "Mulan" in a live-action format. Removing the aspects that made the first film special made the remake an underwhelming, lesser version of its predecessor. This movie was simply another cash grab made by Disney, clearly seen by how they charged $30 on top of your Disney+ subscription to view this movie within the first three months of its release. The set and costumes made for this film were time-appropriate and appealing, but that doesn't make up for the stripped plot. The movie took itself too seriously. Without Mushu, there were fewer comedic moments, creating a more serious tone that just didn't feel the same. A live-action where you don't completely rip off the original story is a good idea, it's just not well-executed in this movie.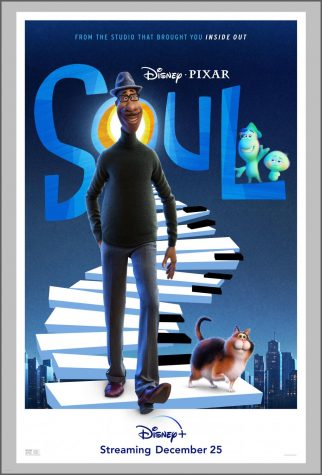 Soul 
5/5 stars 
A middle school teacher who likes jazz gets into an accident and has his soul separated into another realm. "Soul" is one of the best animations done by Pixar by far. There's so much detail and diversity you see in every single person making sure everyone looks different. This family film takes on a surprisingly more intellectual concept dealing with the afterlife and souls. The afterlife is a heavy topic for a Pixar film to explore, but this movie manages to make it a colorful, fun and a wondrous experience. The last 30 minutes of this film escape the action and journey between main characters Joe and 22, an unborn soul Joe meets in the spirit realm, and leads to a surprising twist of events. It drives home the message to live every minute of your life like it's the last. "Soul" can have a lasting impact on those who watch it. It's an experience that makes you question your outlook and purpose in life.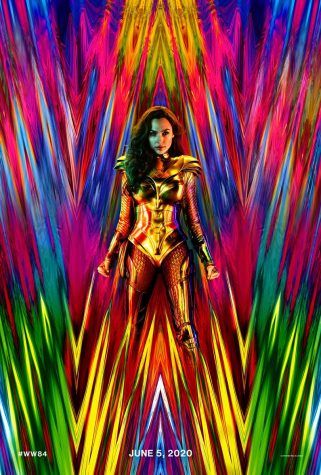 WW 1984
2.5/5 stars
"Wonder Woman 1984" is the awaited sequel to the 2017 movie "Wonder Woman." Released on Christmas Day and anticipated by fans of the DC Universe, director Patty Jenkins' film brings us back to the story of Diana Prince. The film embraced the 80s style with funky clothes and colorful and vibrant visuals. There were moments I'd been taken out from the movie because of the distracting effects. There's a point where the emotions are reaching an all-time high, showing how Diana is separated from Steve Trevor, her lover, once again for the good of humanity, but when she, after having left him, ran full speed with her powers she'd gained back, it was laughable. She runs in an unnatural way where she's awkwardly above the ground and it doesn't feel real. This is one of a few moments during the film where the anticipated action and drama fall flat."Wonder Woman 1984" is an enjoyable film to watch, but it's definitely not one of the best movies of this year.WW 1984WW 1984+ by Ruth Demeke2020 delivered a range of good and bad movies. With the difficulty of the pandemic, filmmakers were restricted on releases and sometimes rushed or stalled on their work. Still, the movies released this year were enjoyable to view and allow us to escape reality for a brief moment of time.