Band camp canceled
SMSD canceled Northwest's band camp after school reopening delays
Following Gov. Kelly's push to delay Kansas schools opening until after Labor Day, the Shawnee Mission School District (SMSD) made the decision to cancel Northwest's annual band camp, which normally takes place two weeks before school starts. Band camp is where new marchers, primarily freshmen, learn marching basics, and band members have an opportunity to get familiar with the show's music and bond with their section. It's unclear if band camp being cancelled means that the whole season will be as well.
"I'm trying not to think about things going south," band director Ann Snead said.
Aside from the news of the cancellation, Snead also announced that they were going to change the season's show. Before last week, Northwest's Marching Cougar Pride was going to perform a show themed around "The Sound of Music." However, a few days before Kelly announced the reopening plan, Snead made the decision to change the show's theme to "The Incredibles."
"I didn't want to waste such a wonderful show on a horrible year," Snead said. "I don't want to waste 'The Incredibles' either, so if we have to, I'll have to move the music to concert season."
Because of the uncertainty surrounding COVID-19, the decision to cancel the 2020 marching season is still up in the air. There is no saying whether rehearsals will still resume, especially since several Northwest students have tested positive for COVID-19. 
"If marching season was cancelled due to COVID, I would be bummed out because I would be missing out on the fun times that became the highlights of my sophomore and junior years," rising senior Gentry Gardner said. "But it would be okay because I'd still have all of the friends that I had made along the way."
About the Writer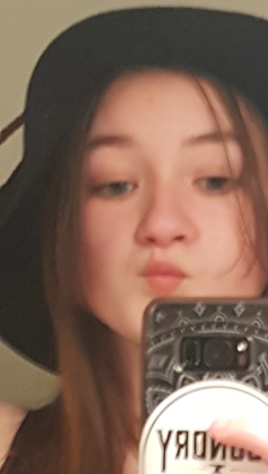 Veronica Meiss, Writer
My name is Veronica Meiss and I'm a sophomore staff writer for the NW Passage. I really enjoy being in the newspaper because it's what I plan to do after...