Snow Day Adjustments
There have been several questions recently about whether or not the district will need to adjust the calendar due to of the number of snow days we have had this school year.  In Shawnee Mission, we built four snow make-up days into the calendar, and per the audit guide for the Kansas State Department of Education, "The numbers of hours that may be forgiven are equal to the number of hours designated to be snow make-up days."  In other words, for every snow day that we schedule, the state will forgive us for an equal number of days."  Because we allowed for four snow days, we may take up to eight snow days without having to adjust the calendar. Now that eight days have been used, the decision on making up days has not yet been decided.
About the Writer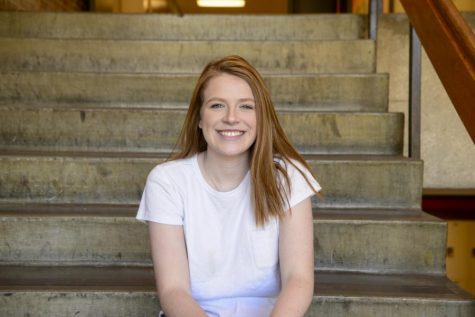 Cate Taggart, Co-Coppy Editor
This year Sonni and I are co-copy editors and are part of the 2020 class. I have been on staff for two years and have loved it. The newspaper and staff...