New SMSD Health Services Policy
The district changes guidelines for infectious diseases
The Shawnee Mission School District has recently issued two new requirements for the following contagious infectious/diseases: Influenza and Mumps.
Influenza or what is called the flu by most people, is a respiratory illness caused by influenza viruses that infect the nose, throat, and lungs. Influenza is highly contagious. In some cases it has caused mild to severe illness. This can be prevented by getting an annual vaccination according to the Center of Disease Control and Prevention.
The district has changed the guidelines for the flu and now requires that a physician diagnosed case of influenza will require the student be excluded from school attendance for seven days following the onset of illness.
Mumps is a contagious disease caused by a virus. It begins with fever, headache, muscle aches, tiredness, and loss of appetite. There is a vaccination highly recommended for all family members according to the Center of Disease Control and Prevention.
Students who have not received immunization for mumps will be excluded for 12 to 25 days after exposure to the infectious case. Previously there was an opportunity for students to be immunized within 24 hours of being notified of exposure, it is now an automatic exclusion from school and extracurricular activities.
About the Writer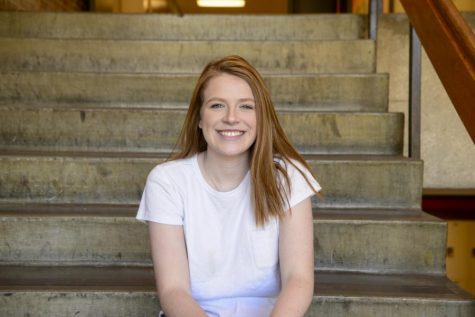 Cate Taggart, Co-Coppy Editor
This year Sonni and I are co-copy editors and are part of the 2020 class. I have been on staff for two years and have loved it. The newspaper and staff...