Student Council Primary Election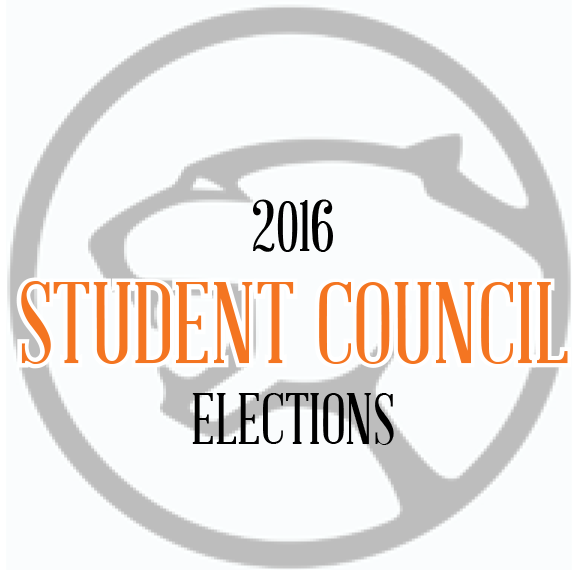 Primary elections for Student Council president and vice president were held today during seminar.
Each of the three sets of candidates presented videotaped speeches to the student body. The candidate partners for president and vice president respectively are Reed Williams and Will Houser, Alex Oleson and Tavin Cook, and Drew Vander Leest and Courtney Jones.
Williams and Houser presented the first speech and promised that they would  "show you that we care about each and everyone one of you and hope to change the way students think when they come to NorthWest next year."
"We want anyone who has a great idea about StuCo to put it in the  Student Council box right outside the lunchroom," Hauser said.
In the second speech, Oleson and Cook talked about their goal of creating one big community, promising to  "enhance the relation with Student Council and our peers."
"Student Council is an organization that is really important to both of us," Cook added.
The last set of candidates running,Drew Vander Leest and Courtney Jones, emphasized their experience coordinating a variety of events this year.
"With running Adopt-A-Tot, I have seen a lot of school participation and more and more classes giving back to the community," Jones said.
Students voted immediately after the speeches. The results were announced just before the end of 6th hour.
Williams and Houser will face Oleson and Cook in the general election during seminar on March 3.
+Jenay Brown