Book Recommendations from Students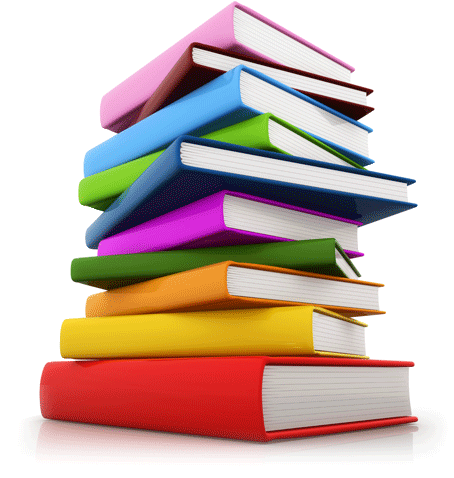 Students told us about the best books they had read when no one else told them to. Here are some of the books to consider that other high schoolers have read for fun.
This Side of Paradise by F. Scott Fitzgerald
" really good, and I love F. Scott Fitzgerald," junior Bailey Jarrett said.
Mastery by Robert Greene
"It is great non-fiction and very insightful," junior Cole Entzminger said.
We Were Liars by E. Lockhart
"It's the kind of book that makes you want to keep reading," junior Katie Born said.
The Bell Jar by Sylvia Plath
"It's insightful but a good, enjoyable story," junior Suneet Singh said.
Spells by Aprilynne Pike
"Fairies and romance and trolls? Yes," junior Jasmine Olds said.
Divergent Trilogy by Veronica Roth
"I love dystopian books, especially ones with strong main characters," junior Brinley Weirick said.
Evolution of Calpurnia Tate by Jacqueline Kelly
"It doesn't matter who you are; it is an amazing book," junior Ian Boyd said.