A Celebration March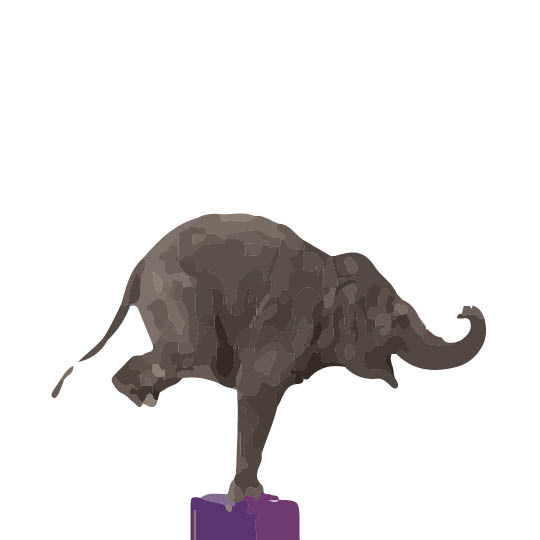 St.Patrick's Day, Pi Day, Women's History Month: these are the celebrations that people associate with the year's third month, but there are many more. From Hug a GI Day to Poultry Day and all the way to Bunsen Burner Day, there is so much to celebrated. Below is a calendar of holidays for every day in March.
+By Jack Lynch
1. Peanut Butter Lovers' Day2. Old Stuff Day3. National Anthem Day4. Hug a GI Day — Show support for veterans by giving them a hug (GI stands for Government Issue)5. Multiple Personality Day6. Frozen Food Day7. National Crown Roast of Pork Day8. International (Working) Women's Day9. Barbie Day — Play with your old Barbies, or hang out with someone who has some.10. Middle Name Pride Day11. Johnny Appleseed Day — Eat an apple, or plant some apple seeds.
12. Girl Scouts Day/ Plant a Flower Day13. Jewel Day14. National Pi Day — Today is 3.14, the value of Pi. This year's Pi day is especially notable, because it is 3-14-15, corresponding with the digits 3.1415.15. Ides of March — March 15 corresponds with the day that Julius Caesar was assassinated, and also  with the Roman Republic turning into the Roman Empire.16. Freedom of Information Day17. Saint Patricks Day18. National Agriculture Day19. Poultry Day — Eat chicken, turkey, duck, or any other bird that you want.20. International Earth Day21. Quilting Day – third Saturday of month22. l Goof Off Day23. Puppy Day24. Chocolate Covered Raisin Day25. Waffle Day26. Make Up Your Own Holiday Day — Can be anything. Ex: Read your high school paper day27. World Theatre Day28. Barnum & Bailey Day — Barnum & Bailey Circus was world renowned and is also known as Ringling Bros. Circus.29. Mom and Pop Business Owners Day30. Take a Walk in the Park Day31. Bunsen Burner Day — Celebrate with your science teachers!