Steam Hits a Milestone in User Count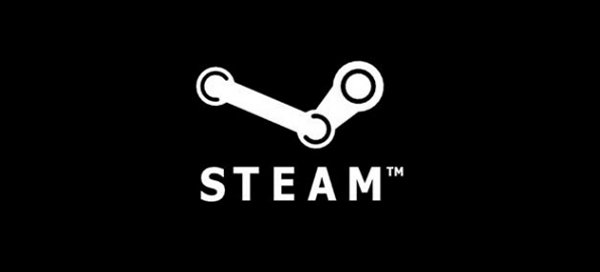 Gaming
Project TITAN was cancelled after seven years.
Steam Hits one Million Users and gets a big update.
Movies
Zoolander 2 has been confirmed, Will Ferrell will be returning.
Reboot of a franchise of I Know What You Did Last Summer is currently in the works.
TV
Colin Farrel and Vince Vaughn have been revealed to be starring in True Detective: Season 2.