Bracketology is a myth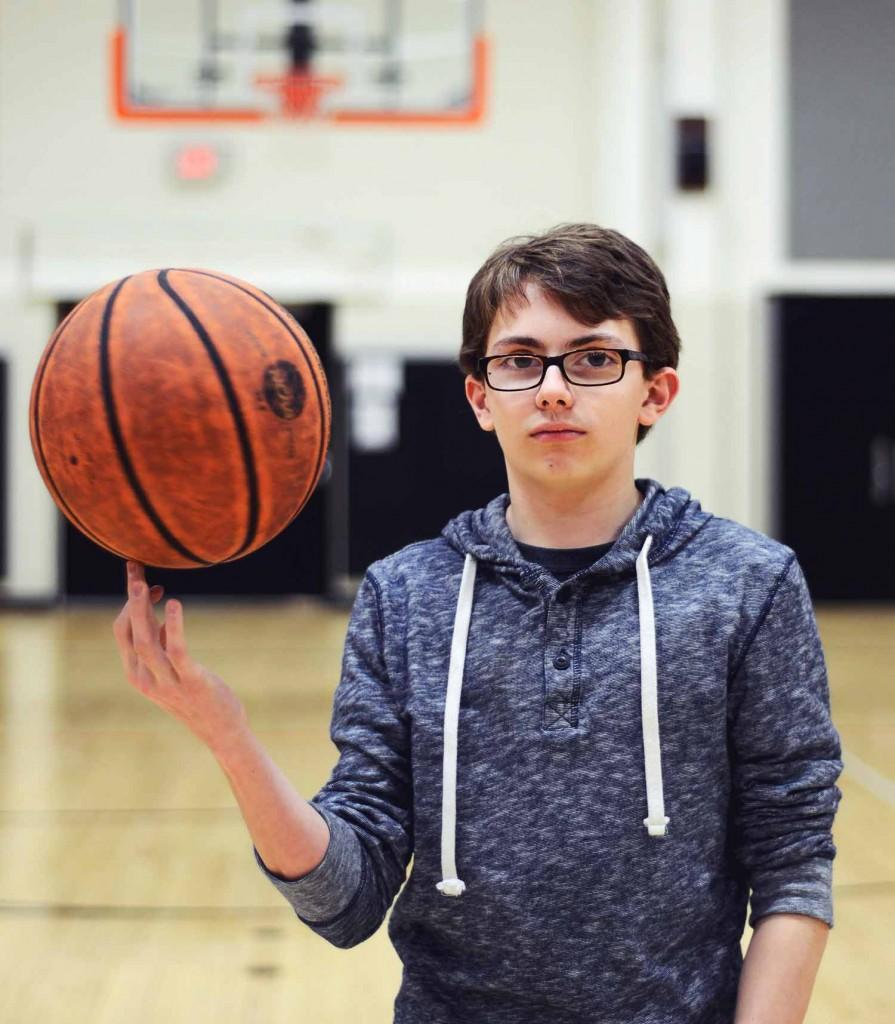 So… Mercer? It's safe to say that my stomach dropped when Duke was upset in the first round by some no name team that was a 14 seed. You can also say Dayton was a small surprise, seeing that they beat perennial powerhouse Ohio State.
Every year I think it will get better. This is the year all the games will make sense and the brackets will go just as the seeds say they will. I mean, there is no way that Dayton could make it to the Elite Eight. Right…? Wrong again, the Cinderella team swept through Ohio State, Syracuse and Stanford, each game being the underdog.
In my own personal (strong) opinion, there was obviously some mistakes made by the selection committee this year. Number one, how on earth does 25th ranked Saint Mary's University not make the NCAA tournament? A RANKED team didn't make it? Number 2; what were they thinking in making the number one recruiting class and 8 seed? Kentucky deserves a lot more respect than that despite a few rough patches early on. Have we forgotten that they gave the overall number 1 see (Florida Gators) a run for their money in the SEC championship game? Obviously Kentucky got it together for the tournament, I mean they are well on their way to the Championship game… as an 8 seed.
Most of my bracket looks like the basement after your friends all leave and you have to clean up. You know what is there, but you really don't want to do anything about it. This is easily my worst bracket ever. I've only had one proud moment and that was predicting that UCONN would make it to the Final Four. With a name like Shabazz Napier it is hard to lose.
Now, sorry Kansas fans, I must talk about the Jayhawks. That was a pitiful performance. I will come out like Stephen A. Smith and say that was blasphemy to give KU a number 2 seed when the selection committee very well knew that Joel Embiid wasn't going to be available. Despite that, Kansas played a pitiful game against a clearly more inferior team in Stanford. Did Andrew Wiggins miss the bus or something? I'm not sure he was even in the right state. Oh well, he is gone to the NBA as a top five pick in the draft.
Until next year. Maybe Kansas won't lose to a team that shouldn't even be within single digits.