Marching Band hosted Annual Light Show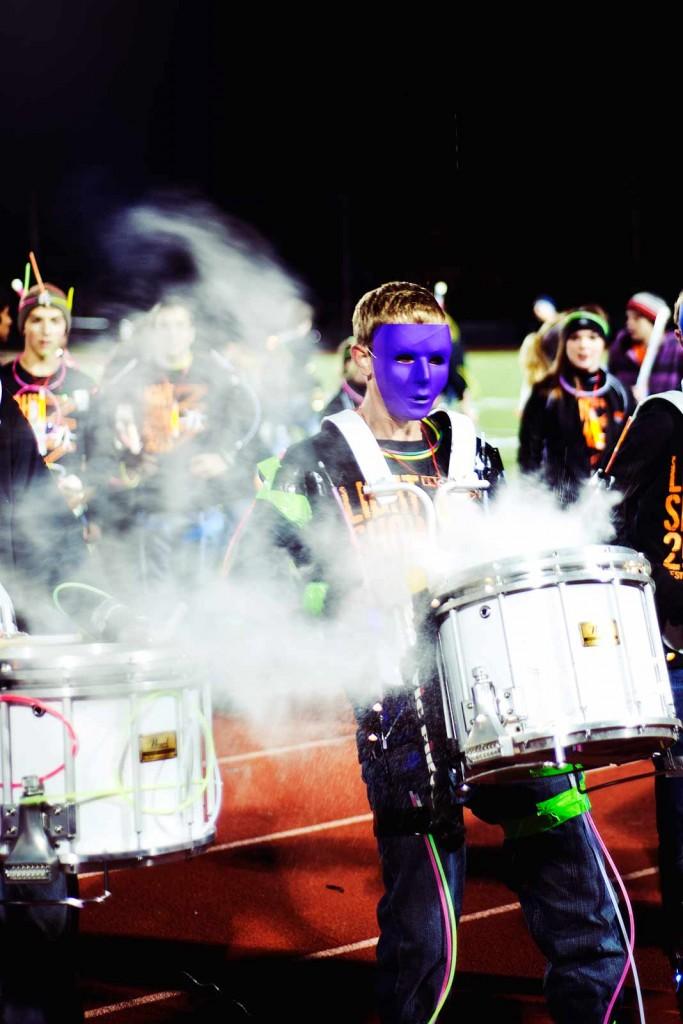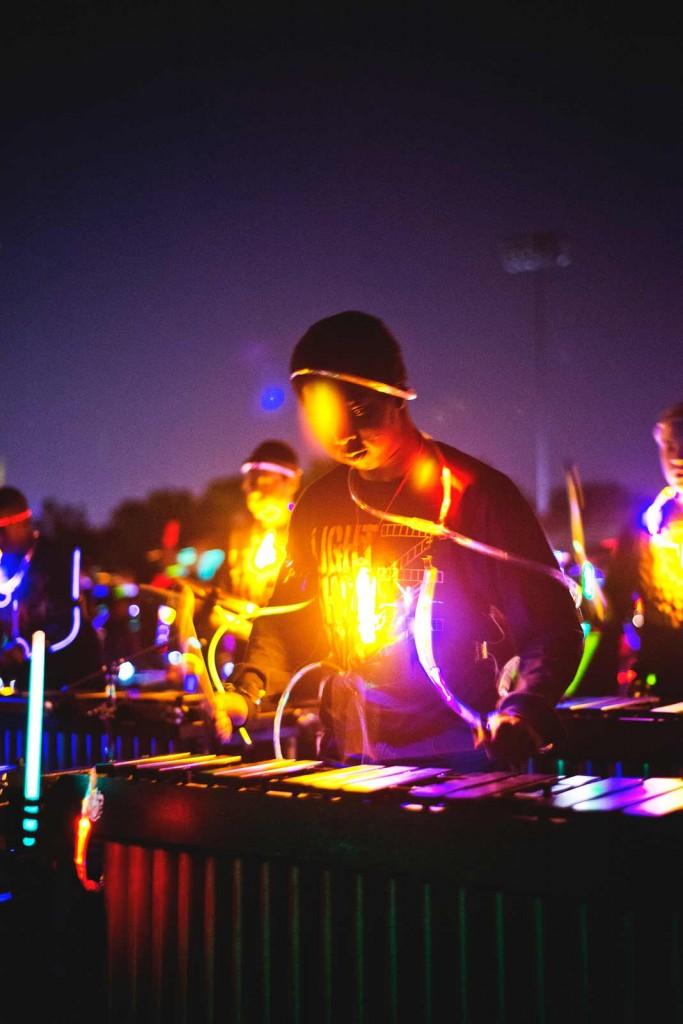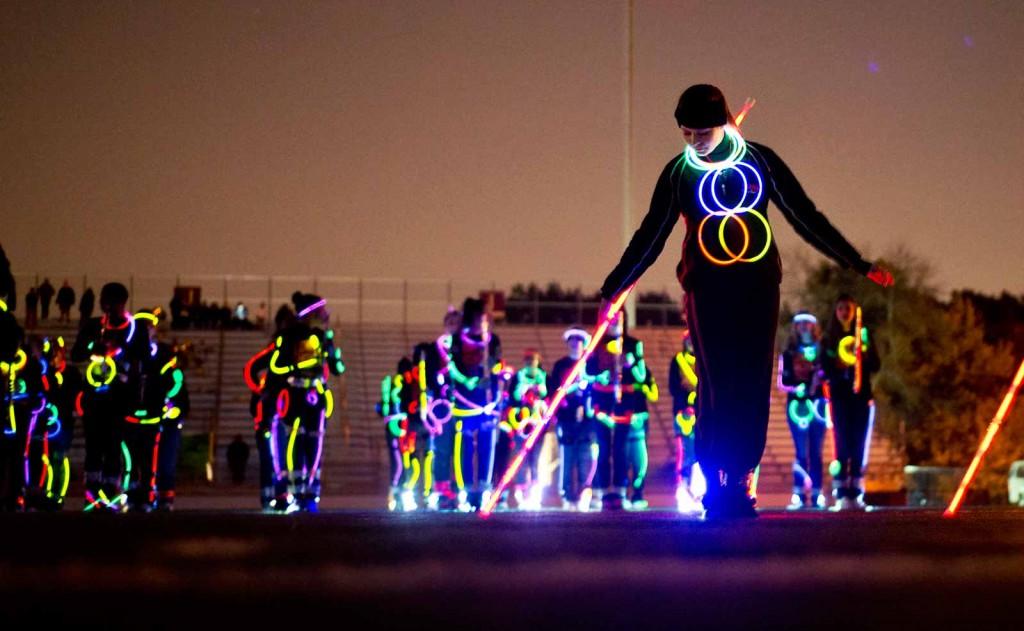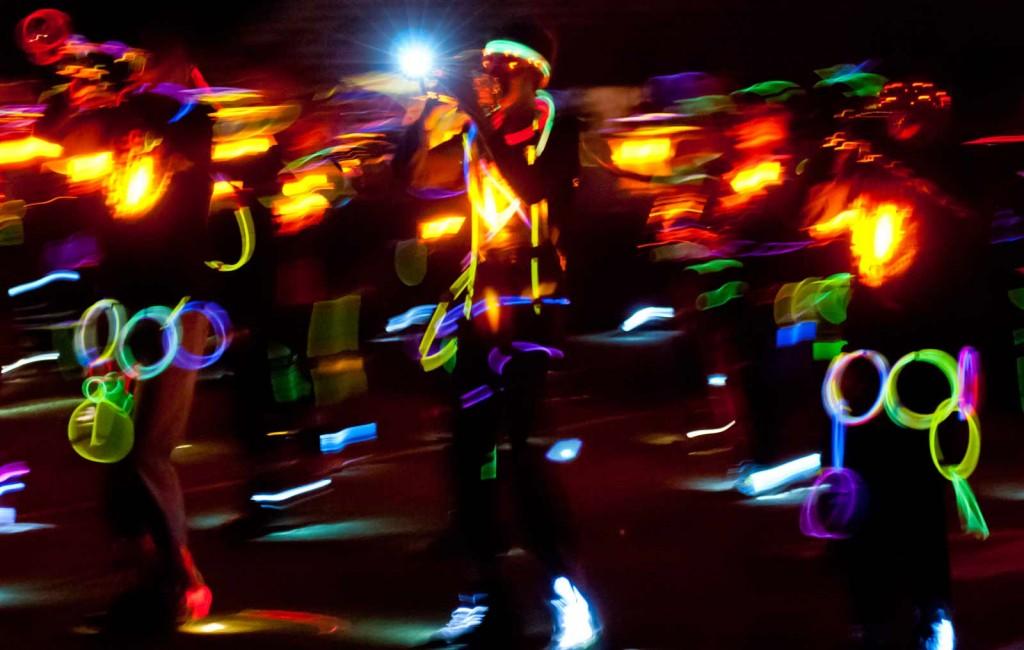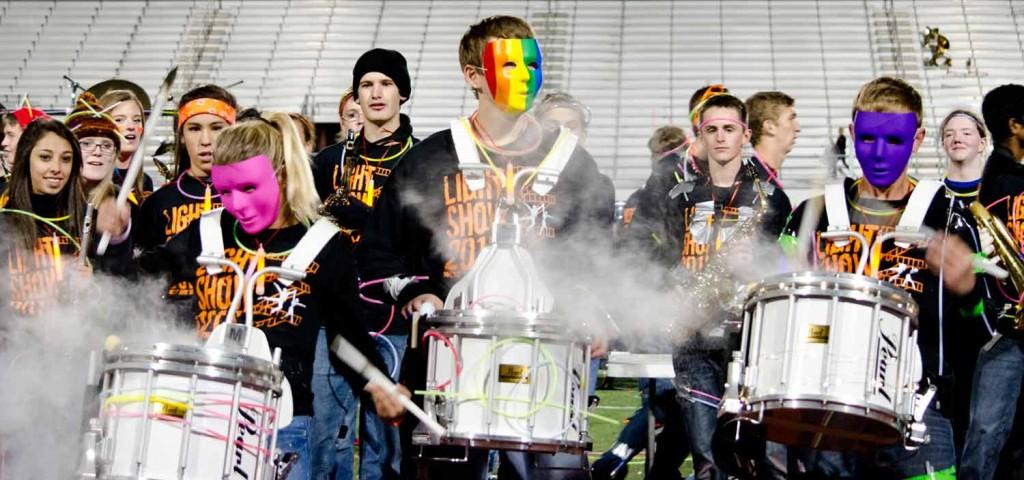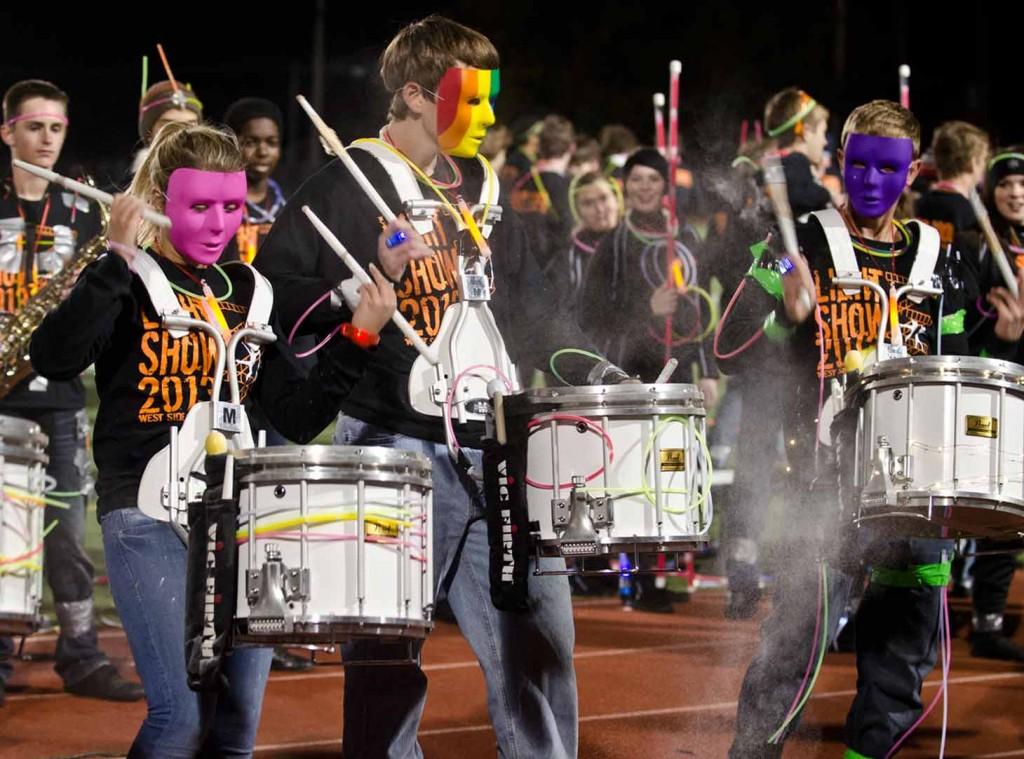 The light show was Oct. 27 at SM North Stadium. It featured the entire NW band and was performed on the football field after the football game. The light show is performed every year on the last home football game on the season.
Band members prepare for the light show by putting on dark clothing and many glow sticks of various colors. These colors include: blue, green, pink, purple, yellow, and orange. The band members always look forward to performing the light show. The band used more than 5000 glow sticks for the show.
"The light show is one of the best parts of the entire season," drum major Carter Oberheu said. "It brings together the band so well, and it allows the band to show people that the long and early hours paid off."
 By: Lena Dennington