Northwest students receive awards at Kansas DECA Conference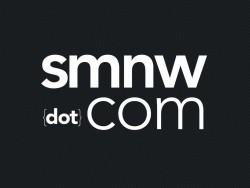 Over 700 Marketing students from around the state competed in the 2013 Kansas DECA Career Development Conference this past Sunday, Monday and Tuesday.
The following NW students received awards:
The team of  seniors Morgan Blake and Haley Waters received a  third place overall in Hospitality Services, qualifying them for international competition.  They earned a third place on both role plays for this event.
Senior Lucas Karlin earned a third place in Role Play #2 in Principles of Finance and earned a fourth place overall. Josh Karlin earned a tenth place overall in the same event.
Senior Reed Bowker earned a sixth place in Principles of Marketing.