Women Pay All assembly and dance next weekend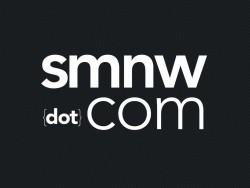 Story by Kylee Hartl
Student Council (StuCo) will host the annual Women Pay All (WPA) assembly and dance on Feb. 22 and 23.
"The most fun part is when girls find creative ways to ask the boy out," StuCo sponsor Sarah Dent said. "I think it's just a fun thing."
This year's theme for WPA is Casino Royale. The cafeteria will be decorated in red and gold to go with the coins and cards casino theme.
"Appropriate dancing is one rule we stress," Dent said. "And formal dress. Make sure to have your ID."
The candidates will be presented at the WPA assembly at 9 a.m. on Feb. 22. Clubs nominated senior boys and girls and then the seniors voted to select 10 girls and 10 boys.
"One of our biggest goals for the dances is to increase the number of people attending," Dent said. "We want as many people to come and enjoy and have fun."