Science scholarship deadline approaching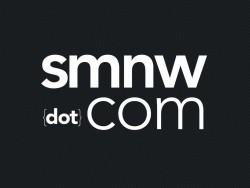 Story by Brinley Weirick
The $1,000 SMNW Science Scholarship is available to seniors who would like to pursue a college career in any science field. In order to qualify for the scholarship, applicants must meet the following criteria:
completion of Physics 1 Honors with at least a B
a weighted GPA of at least 3.7
planning to attend a Kansas college or university next fall
"The interview committee will most likely pick the student who has a passion for the science field," counselor Angelo Giacalone said.
Completed applications are due to Giacalone by March 1.