CCC Cappuccino Day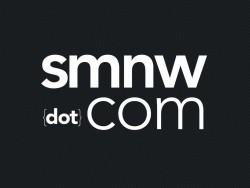 CCC will be hosting another Cappuccino Day this Friday. They will serve an assortment  of treats such as cookies, hot chocolate, and, of course, cappuccinos. All the money will help various NW students and families who cannot afford class fees and other financial expenses. Their goal is to raise $1400. At the last Cappuccino Day, CCC raised $1700.
"Even though I have to get up at 6 a.m., it's very fun and exciting to see all the students so excited to be getting treats during the day," president Cecilia Smith said.
CCC students will only be selling from first through fourth hour. They will not be selling during lunch. Students can contribute by purchasing a drink or snack.
"Bring a dollar for Friday," CCC Vice President Ryan Ellis said. "It's a good cause for only a dollar."
Menu: Cappuccino, Hot Chocolate, Lemonade, Half and Half, and 3 cookies.
Cost: $1 each