Interact Club to host pancake breakfast fundraiser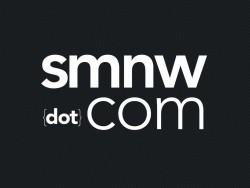 Interact Club will be hosting a pancake breakfast at the Shawnee Mission Parkway Applebee's on February 16 from 8 a.m. to 10 a.m.
Tickets are available at the door or from any Interact club member for $7.
Club members travelled to Guatemala last summer as well. The focus of last year's trip was the creation of a community garden.
"This year we are planning to install a few hundred water filters to provide safe drinking water for families," Interact Club secretary Caitlin Beatty said.
Funds raised at this event will be used to help members pay their airfare to Guatemala where they will work with the relief organization Heart to Heart.
"We have about 15 people going and we are estimating that the cost is over $1,200 per person. We are hoping to cut that in half if not more," Beatty said.
Club members hope that at least 100 people attend the fundraiser. If that goal isn't met the organization would have to pay a fee to Applebee's.
"Our goal is just to have as many people attend this event as possible," Beatty said.