Looking Back, Snapshots of 2012-2013
Donec ornare ipsum non egestas auctor. Nulla congue, ligula at volutpat laoreet, libero ante pulvinar sapien, ut fringilla arcu tellus at dolor. Nullam bibendum suscipit mattis. Etiam consectetur nisl ultricies lorem tristique, at mollis ipsum lobortis. Nullam adipiscing sodales lorem et fermentum. Ut euismod scelerisque pharetra. Nunc varius augue eu nibh aliquam rhoncus. Fusce vitae porttitor enim. Donec a leo neque. Aenean vehicula, neque eget fermentum luctus, ligula felis dignissim ipsum, non varius nibh diam a tortor. Pellentesque at urna arcu.
August 13, 2012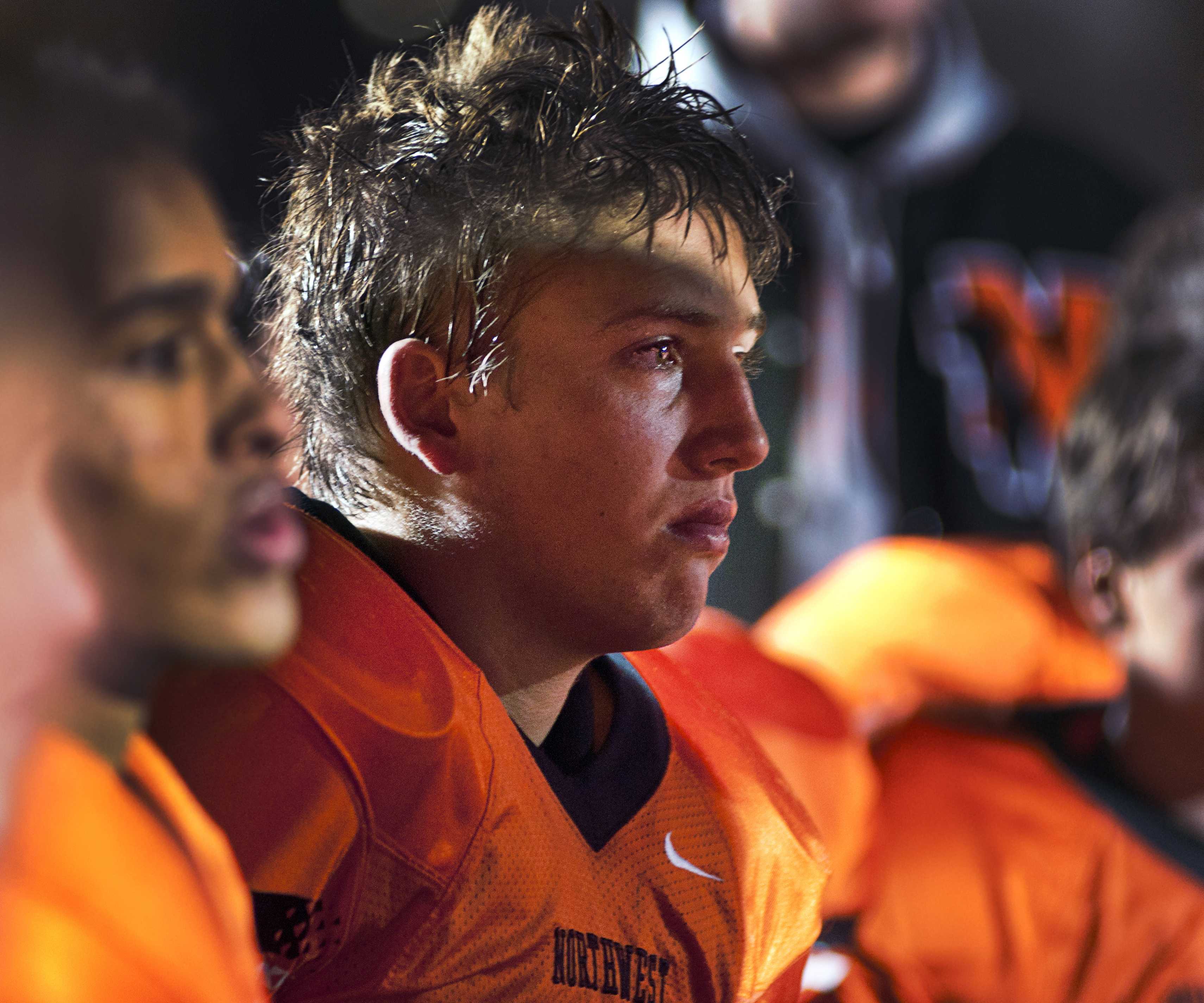 Senior Jorn Winkelmolen reacts to the loss of Northwest's last football game of the year on Oct. 26 at SM North. The cougars lost 40-9 with a final record of 2-7. "I was very sad because I knew I was done playing football forever," Winkelmolen said. "And that really hit me hard after the last game."
August 13, 2012
Varsity kicker, senior Alex Allen is helped off the field by Coach Perez and Coach Ybarra at SM North stadium on Oct. 19. Allen tore his ACL and was out for the rest of the season. "The first thing that crossed my mind was my future. I knew instantly that my injury was serioius and that I could possibly have ruined my dreams of playing at the collegiate level. I worked so hard day in and day out to be where I was my senior season and I got it all taken away from me in an instant," Allen said.
August 13, 2012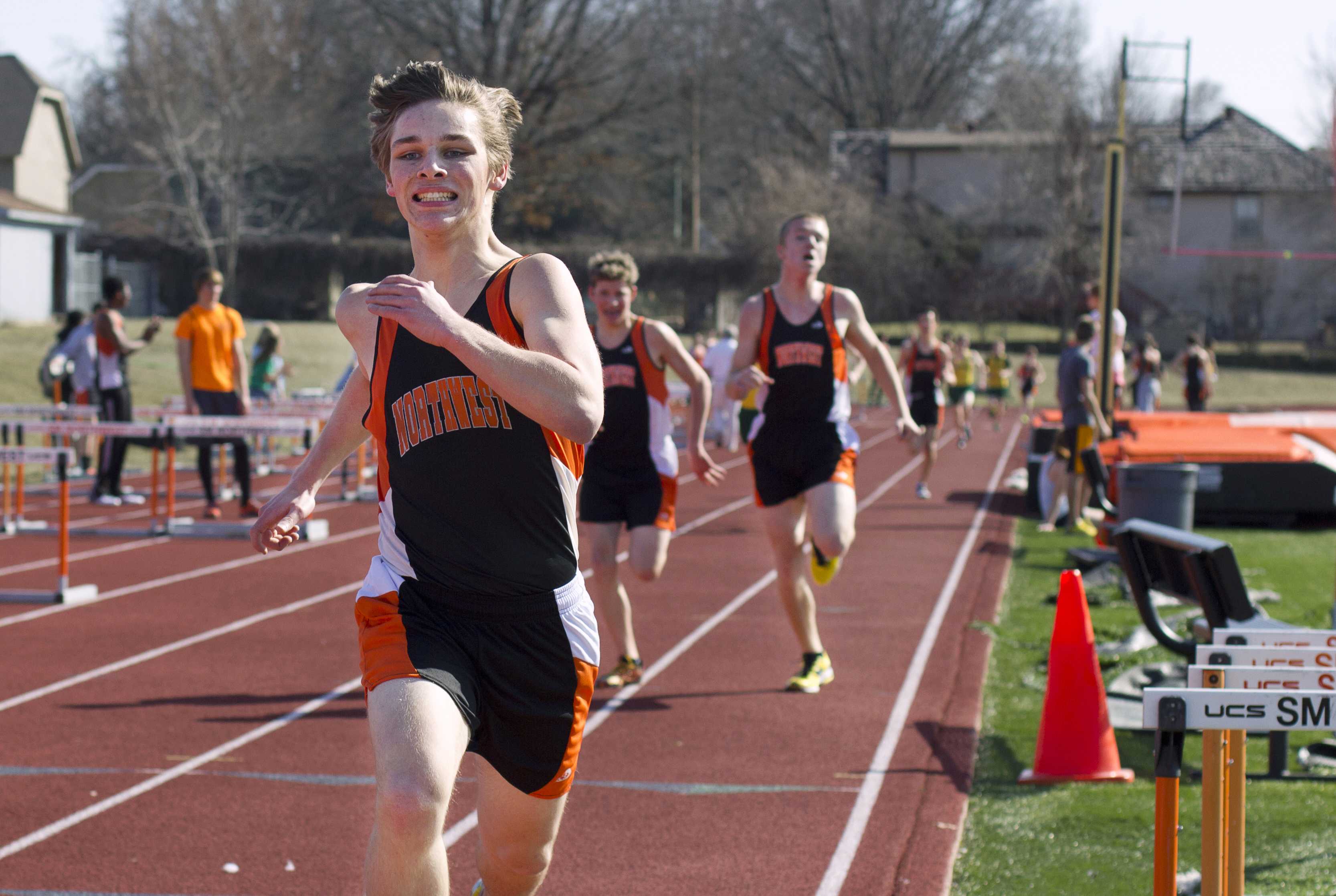 Senior Sam Broll sprints toward the finish line during the second heat of the boys' 400 meter race during the JV meet on March 14 at SM Northwest. Broll won the second heat, but he did not win the event overall. "I was exhilerated when I won because I passed six people on the last lap," Broll said. " when I passed Nathan Gladbach because he'd been beating me the entire time before at practice. I had a really good kick ; I didn't slow down, and I sped up at the end when it counted the most."
August 13, 2012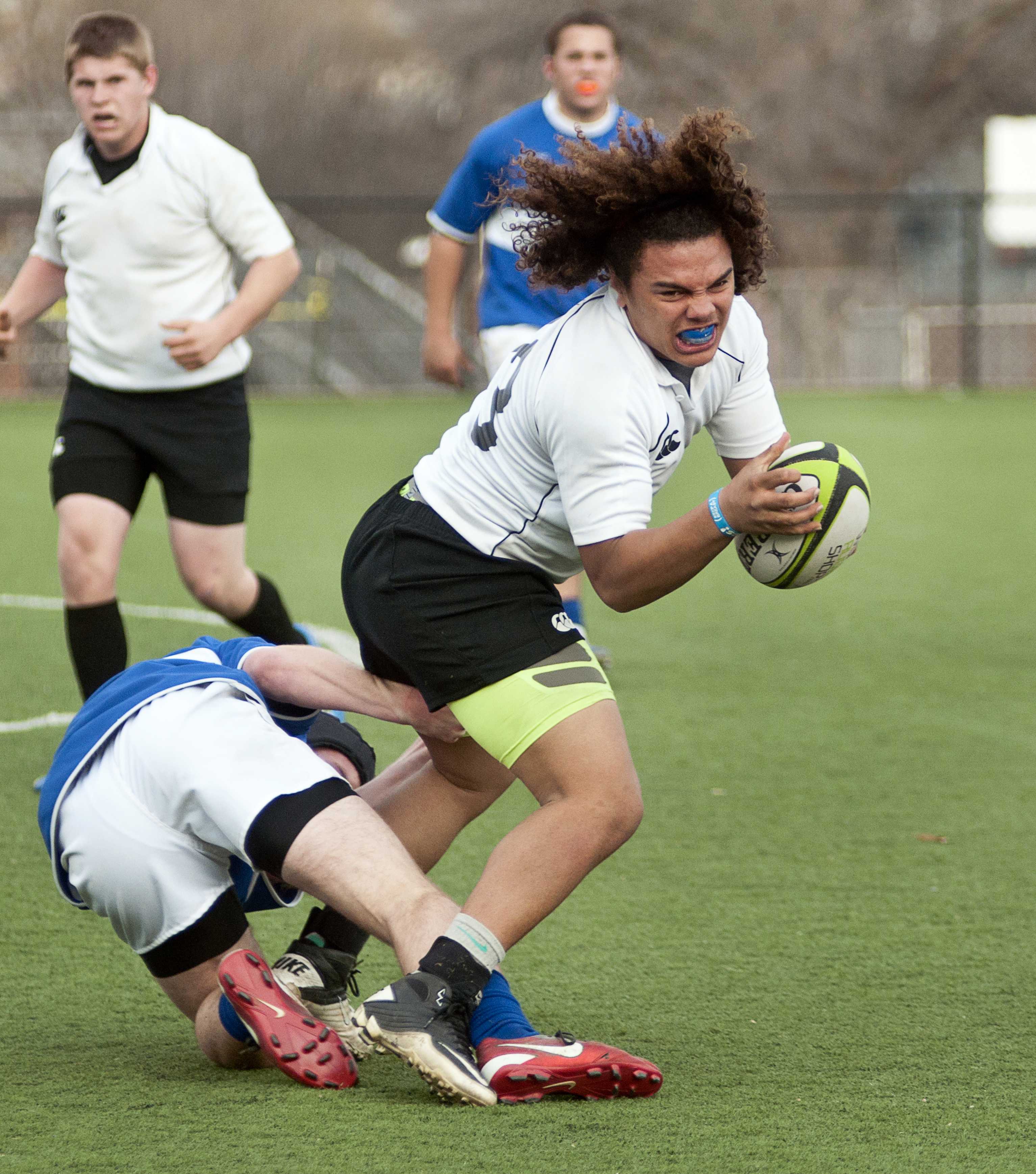 Struggling to escape from a tackle, sophomore Joel Droge attemts to run down the field during a break-away. This was Droge's first full year on the team. "I was walking home from track practice abd the rugby team was warming up for their game," Droge said. "When I walked past, Coach Pat asked me what I was doing for the next two hours. I said nothing. He threw me a jersey and told me to get in the car."