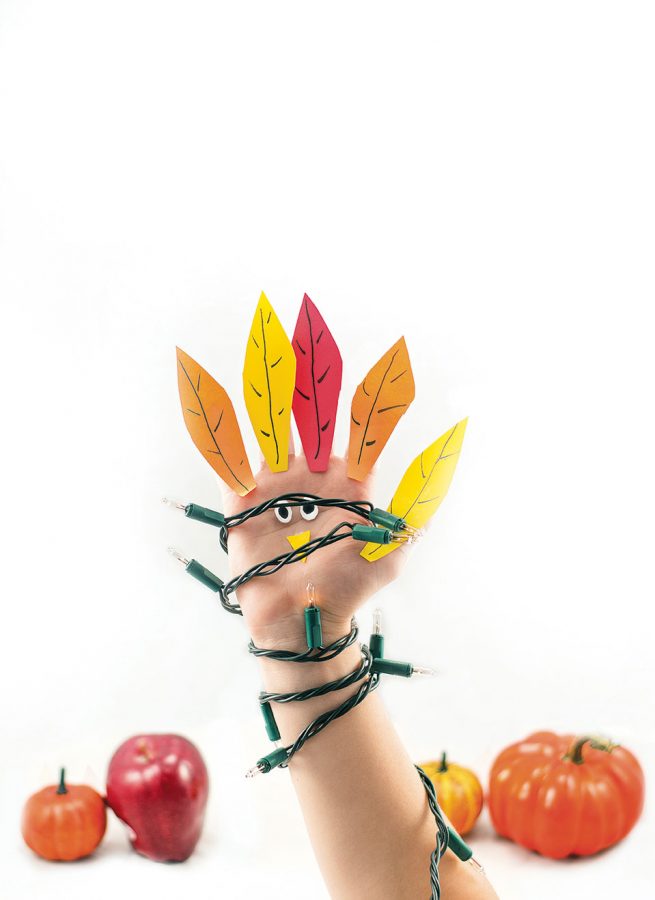 Thanksgiving is a holiday that comes with certain expectations; the turkey, watching football and overeating.
But there are no rules on how to count blessings, no set way to reflect on the past year and no religious ceremonies attached to this annual holiday. Four hundred years after the colony's first successful harvest, it has evolved into a holiday open to any culture or tradition, uniquely celebrated by every family.
Thanksgiving History
November, 1621: Plymouth Colony governor, William Bradford, arranges a three-day feast for the Pilgrims and their Native American allies.
Season of Lights
On Thanksgiving night, tens of thousands of people gather for local entertainment performances at the Country Club Plaza Lighting Ceremony.
12 a.m. Traditions
Whether you camp out in front of Best Buy or just go to people-watch, Black Friday has been a tradition for more and more families each year.
Vegetarian Thanksgiving
Northwest students who follow a meat-free diet celebrate Turkey Day.